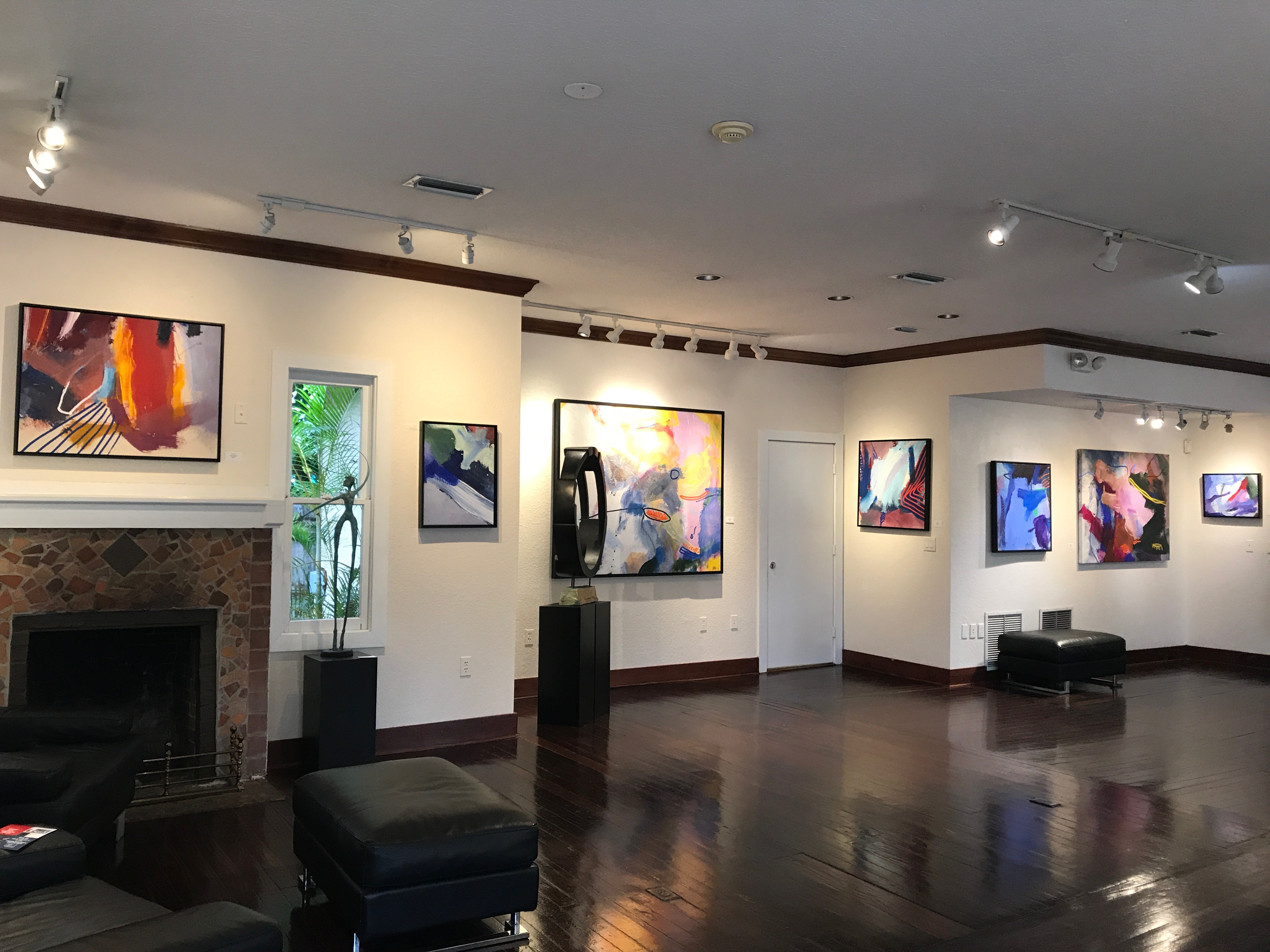 Happening Now @ 530 Burns Gallery
Open since November 2009, 530 Burns Gallery is an intimate gallery beneath the banyan tree in Sarasota, Florida's historic Burns Court.
The gallery features exceptional work by a diverse group of artists. The unique space provides a platform for art in a variety of mediums, including fine oil painting, abstract art, glass sculpture, one-of-a-kind pottery, and art jewelry. With monthly exhibitions and meet-the-artist trunk shows, the gallery is constantly evolving, showcasing fresh talent and displaying new, innovative work. The team at 530 Burns Gallery is incredibly passionate about helping people find a piece that not only fits into their collections but will be cherished for years to come.