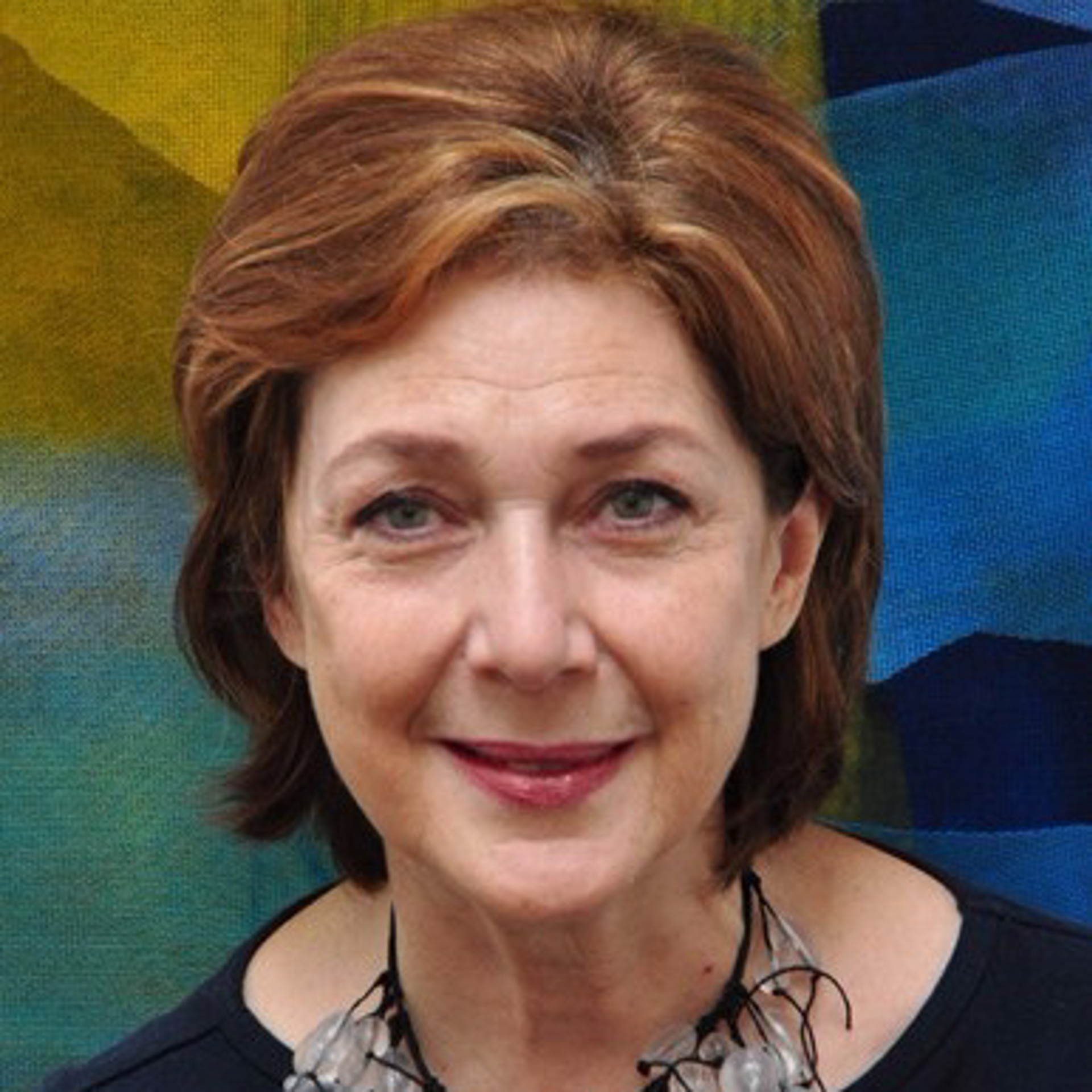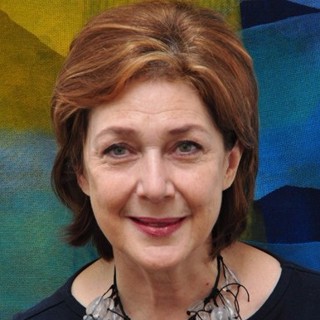 Konkel received her BFA from San Francisco College for Women at Lone Mountain. She then proceeded to move to Washington, DC where she studied at The Corcoran School of Art and earned her MFA in sculpture from George Washington University.
Although Konkel's work begins with a two-dimensional base layer of painted canvas, the color from the canvas soon enters the third dimension. The medium that makes this possible is mesh-- woven strands of metal or fiberglass that serve as a support for pigment. The space between the strands of mesh is the magic that unlocks the doorway to the third dimension and permits color and light to flow both in and out. The light bathes each strand and each layer of color with the vibrancy of reflecting and refracting light.
Artist Statement:
My work releases color into the third dimension where it gathers light as it crosses space and becomes an ethereal sculpture. It is unlike two-dimensional painting where color is constructed on a single surface and becomes a bonded unit of layers of glaze, paint, or thickly applied impasto. It is not mixed media where color is part of a mix of painting, drawing, collage, or object. Instead, the color I pursue is that which resides independently in the third dimension, color unchained from a single surface where the mix of colors reaches a destination and rests undisturbed. It is a color that can waver subtly, and a color that is capable of mingling with one color and changing the hue, and then mingling with another and changing the hue again.
The use of mesh as a medium gives rise to another natural manifestation, moiré patterns. This disassembly of a mix of colors does not occur of its own accord in a painting, or on any two-dimensional surface, or in an overlay of solidly colored translucent objects. My work is a deconstruction of painting. It releases the layers of a painting into the void where each layer can perform independently within a shower of ambient light. As the mixing of color breaks free from a single surface it expands into another dimension, color itself becomes sculpture.
Museums:
-"WOMEN OF STEEL, MEN OF CLOTH," Suffolk Museum, Suffolk, VA
-The Dishman Art Museum, Lamar University, Beaumont, TX (juried art show)
-The Polk Museum of Art, Florida Southern College, Lakeland, FL
Read More