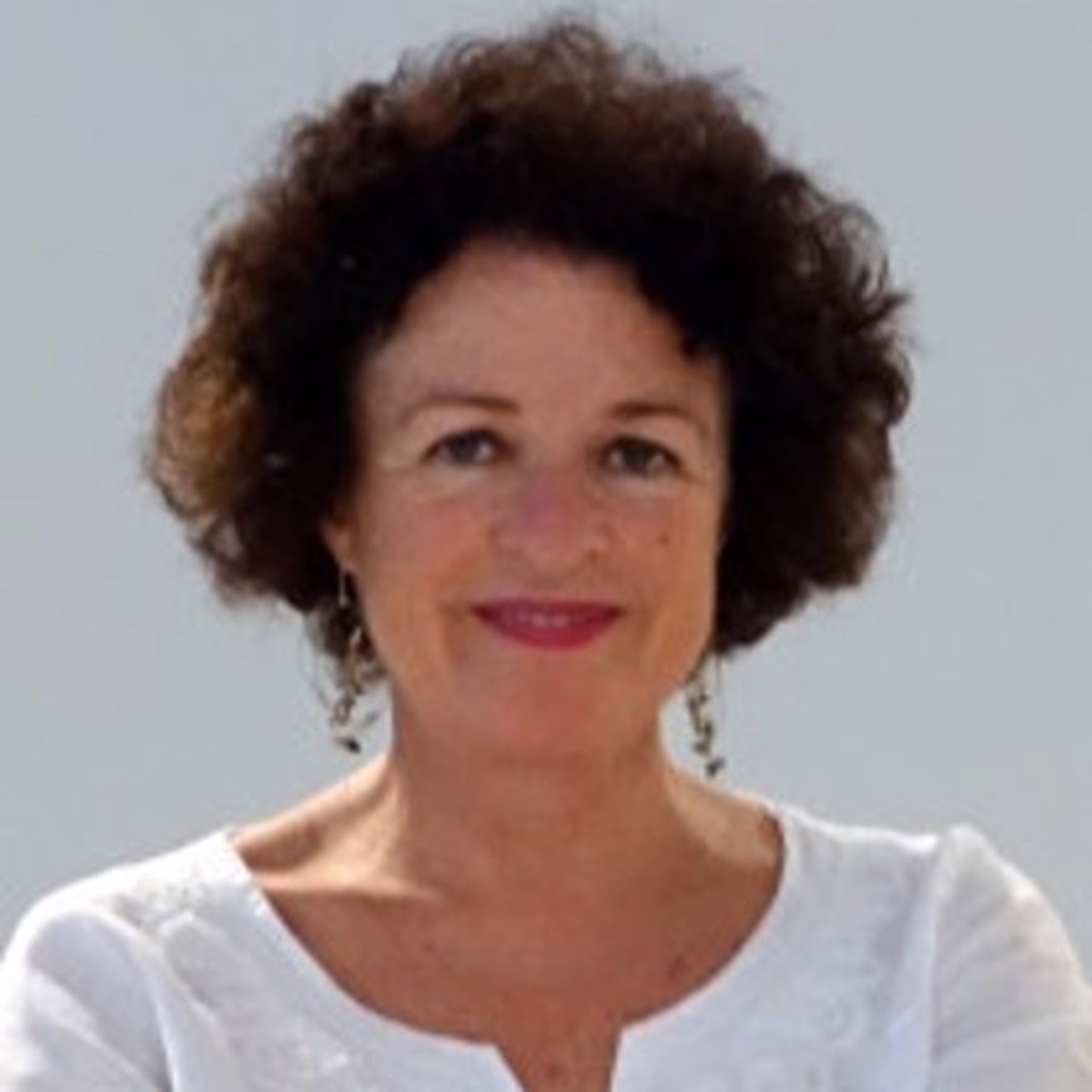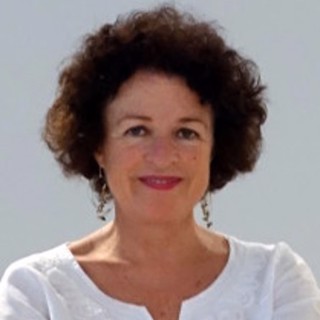 German-American artist Bettina Sego has always been drawn to exploring new countries and cultures and, of course, art. After studying at the Sorbonne in Paris and the University of Heidelberg, she lived in San Francisco, where she met her husband and received her Master's Degree from San Francisco State University. Sego then moved to Hamburg, Germany, where she received a Marketing degree and worked as a Product- and then Marketing Manager in the Cosmetics Industry. During these years Sego painted and took art classes in her free time. In 2000 she moved to the West Coast of Florida and concentrated entirely on experimenting with various art media, focusing on acrylics, mixed media, and collage.
Sego has shown her work in numerous group and solo exhibitions at galleries, the Sarasota Symphony, and the Florida Women's Museums, and her paintings can be found in private and corporate collections in the United States, Germany, and Canada. One of her collages was chosen to be the official image for the Sarasota Symphony's 2016 Summer Festival and was featured on the cover of "Suncoast Living". In December, Sego will show her work at Spectrum, a satellite venue of Art Basel / Art Miami.
Artist Statement:
I'm influenced by my surroundings in Florida; the bright light, the brilliant blues, and greens of the Gulf of Mexico, the interesting shapes and color combinations of the tropical plants I see when I look out of my studio window.
My artwork is nature-based but abstract. I get my inspiration from nature, but I don't copy it. It's the fragments, colors and shapes that interest me. A bit like molecular cuisine, where you take the original apart and, with the help of various techniques, put it together in a different way. You can still recognize the source, but not in a literal way.
Experimentation is an integral part of my artwork. I like to combine different techniques such as collage, inks, acrylics, silver leaf and resin. I have a concept of what I would like to achieve, but there are always unpredictable aspects and surprise effects that happen when one works with inks and collages. That's what makes it so interesting to create a new piece.
Read More