Joy and Serenity: Paintings of Peace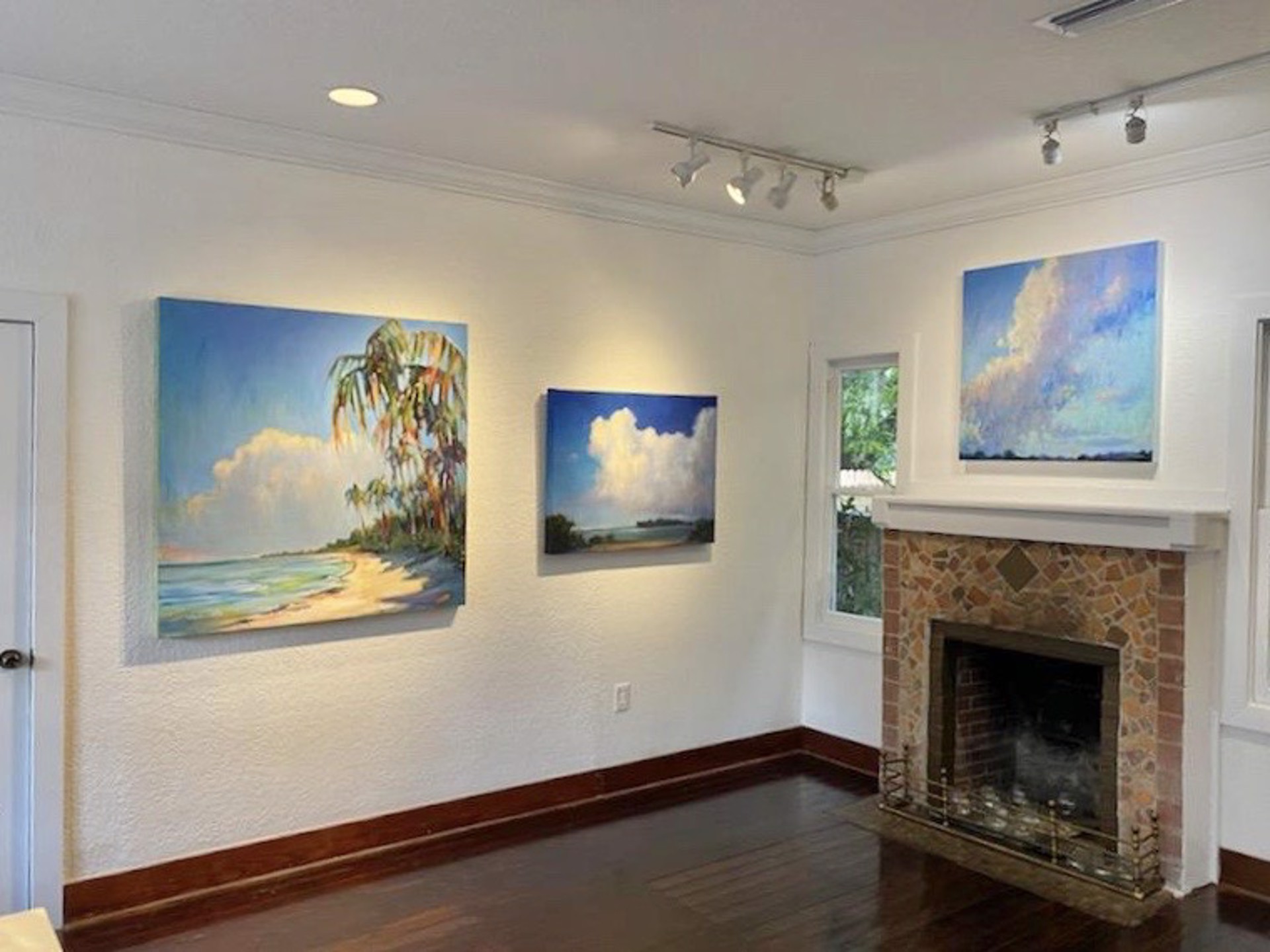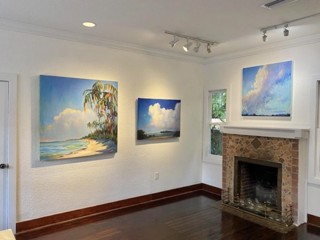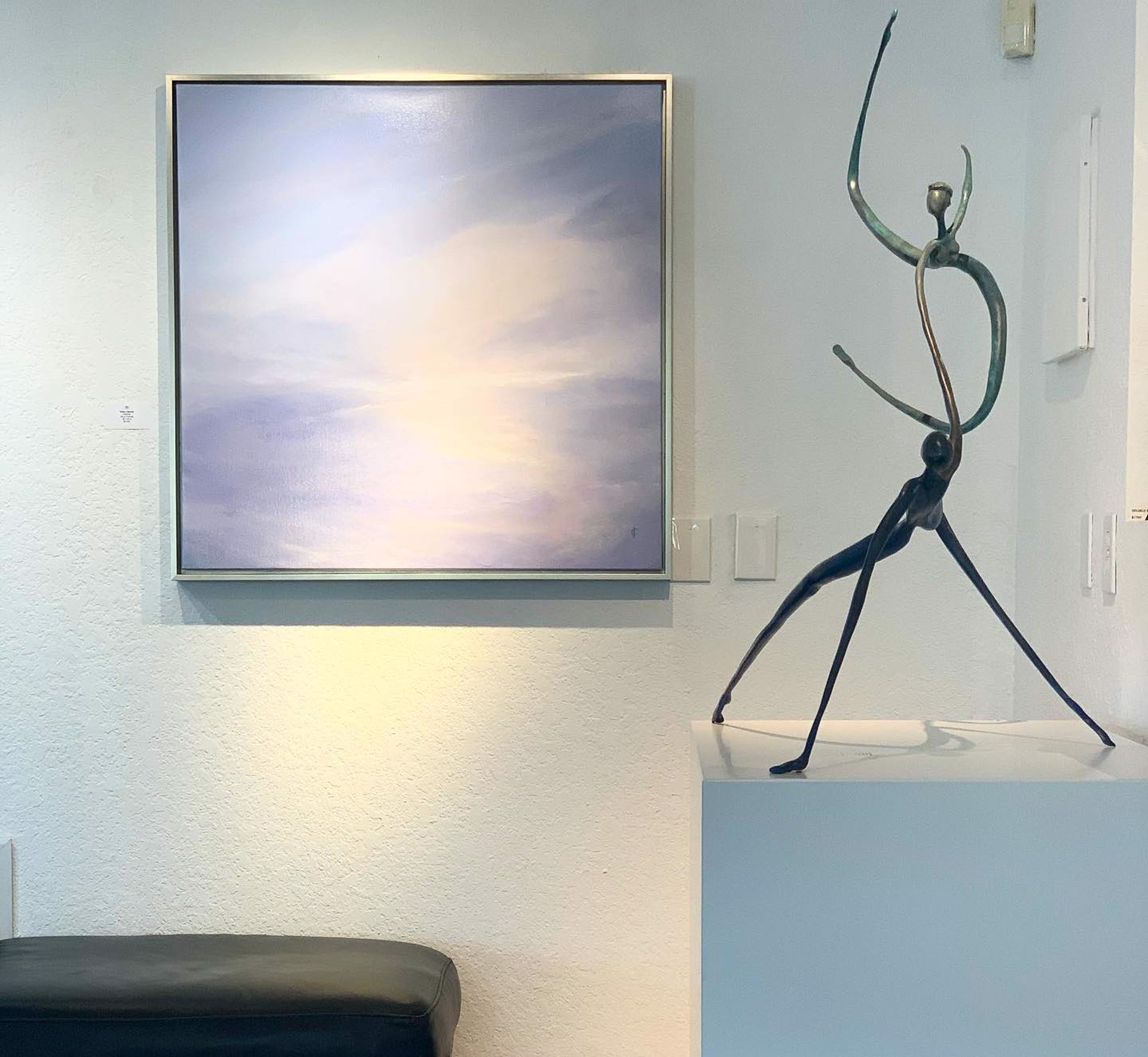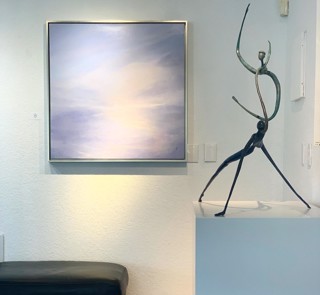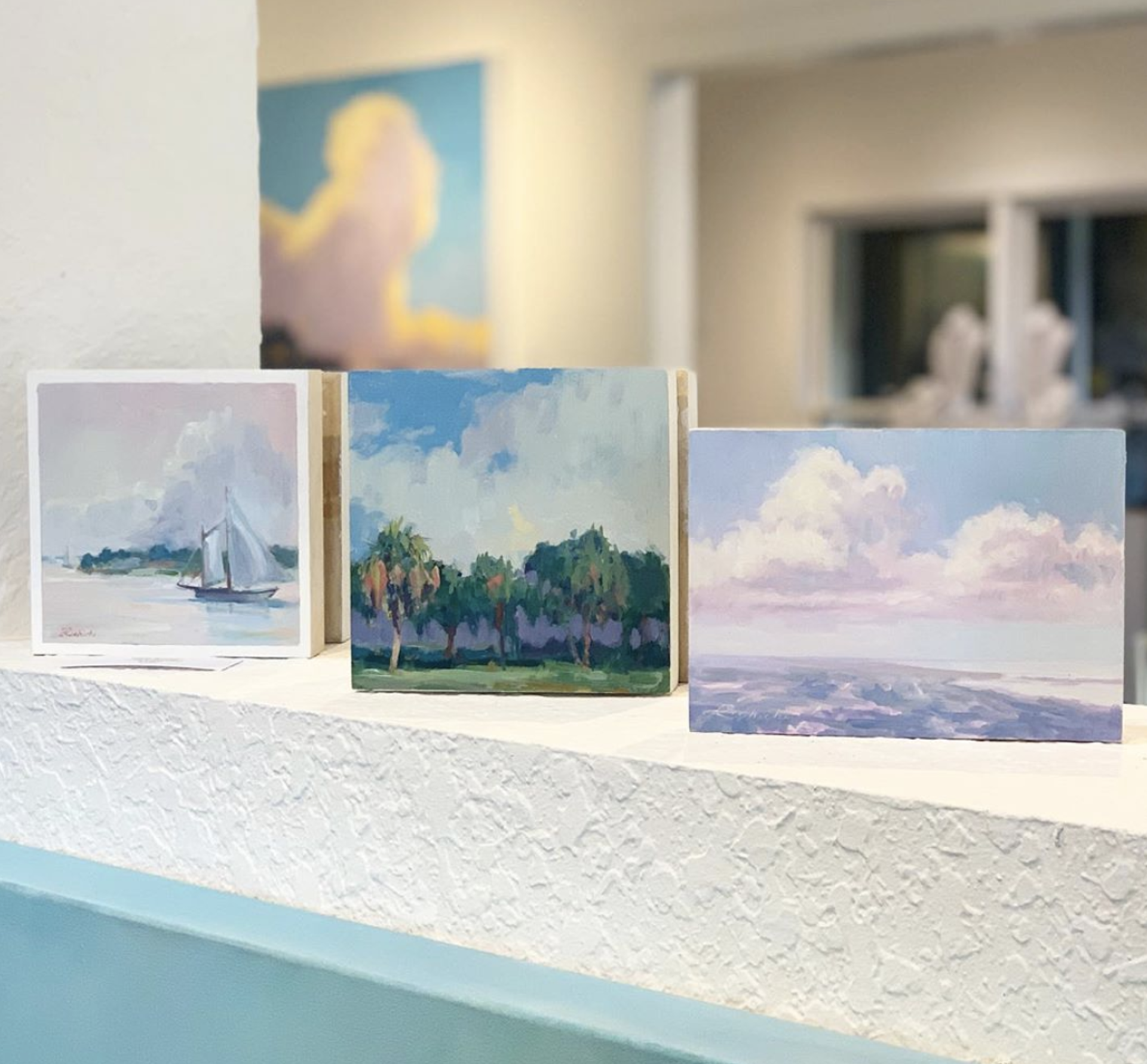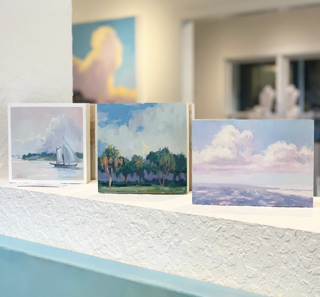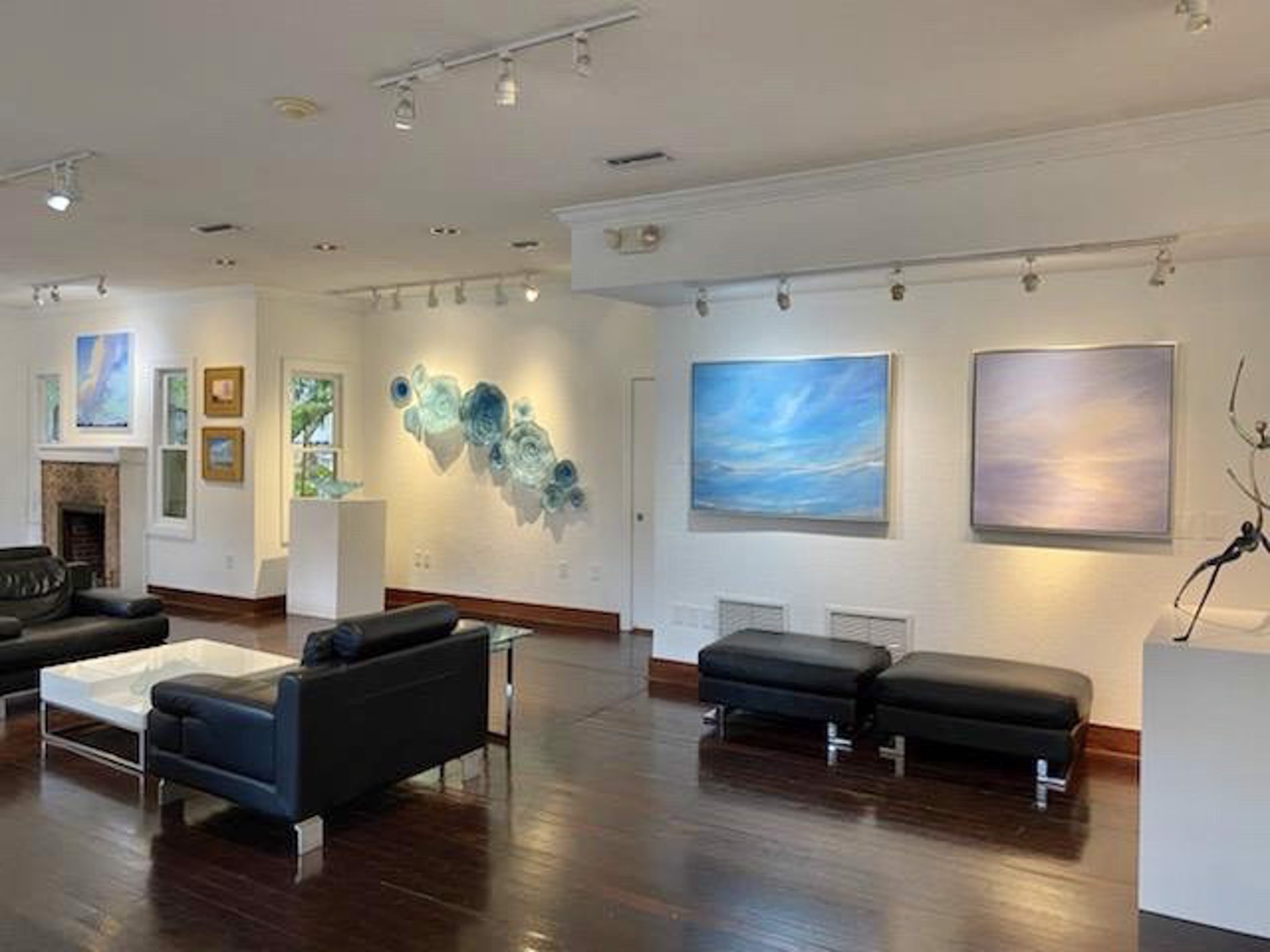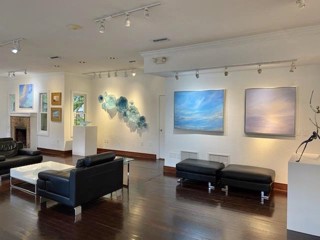 Press Release:
530 Burns Gallery announces group show: Joy and Serenity: Paintings of Peace
530 Burns Gallery presents "Joy and Serenity: Paintings of Peace." The group show highlights gallery artists whose paintings inspire elevated emotions, including local artists Katie Cassidy and Linda Richichi amongst others. With unique styles, the artists capture calmness on canvas. The gallery will have information on the show online in lieu of an opening reception on Friday, August 14. The gallery is open Monday- Saturday from 10am-5pm and is available for private appointments. To learn more, visit www.530burnsgallery.com

530 Burns Gallery asks "what does joy and serenity mean to you?" The answers may vary from viewer to viewer and artist to artist, but this show highlights the power of artwork to uplift the mind and living spaces.
Katie Cassidy creates abstract, ethereal oil paintings. In addition to being an artist, Cassidy is a yoga and meditation teacher. She imparts her inner stillness onto the canvas. Her work perfectly ties into contemporary homes to produce a rejuvenating space, making her one of the gallery's top artists. Each painting is a little piece of her own joy and serenity. Subtle shifts of color found in mellow yellows and lively blue hues create mesmerizing movement.
Linda Richichi is a pastel and oil artist who paints idyllic scenes found throughout Sarasota. Richichi takes her work a step further and captures the energy and essence of the rich landscape through the exploration of color and brushstroke. The serene feelings that arise while watching the sunset are captured in her paintings. Vibrant colors create boundless joy and nostalgia for the viewers' favorite spaces of nature found throughout Sarasota and those in their imagination.
The right artwork has the ability to cultivate peace within the home. By exploring this theme, 530 Burns Gallery connects collectors to the pieces that will transform their space into their own personal sanctuary.