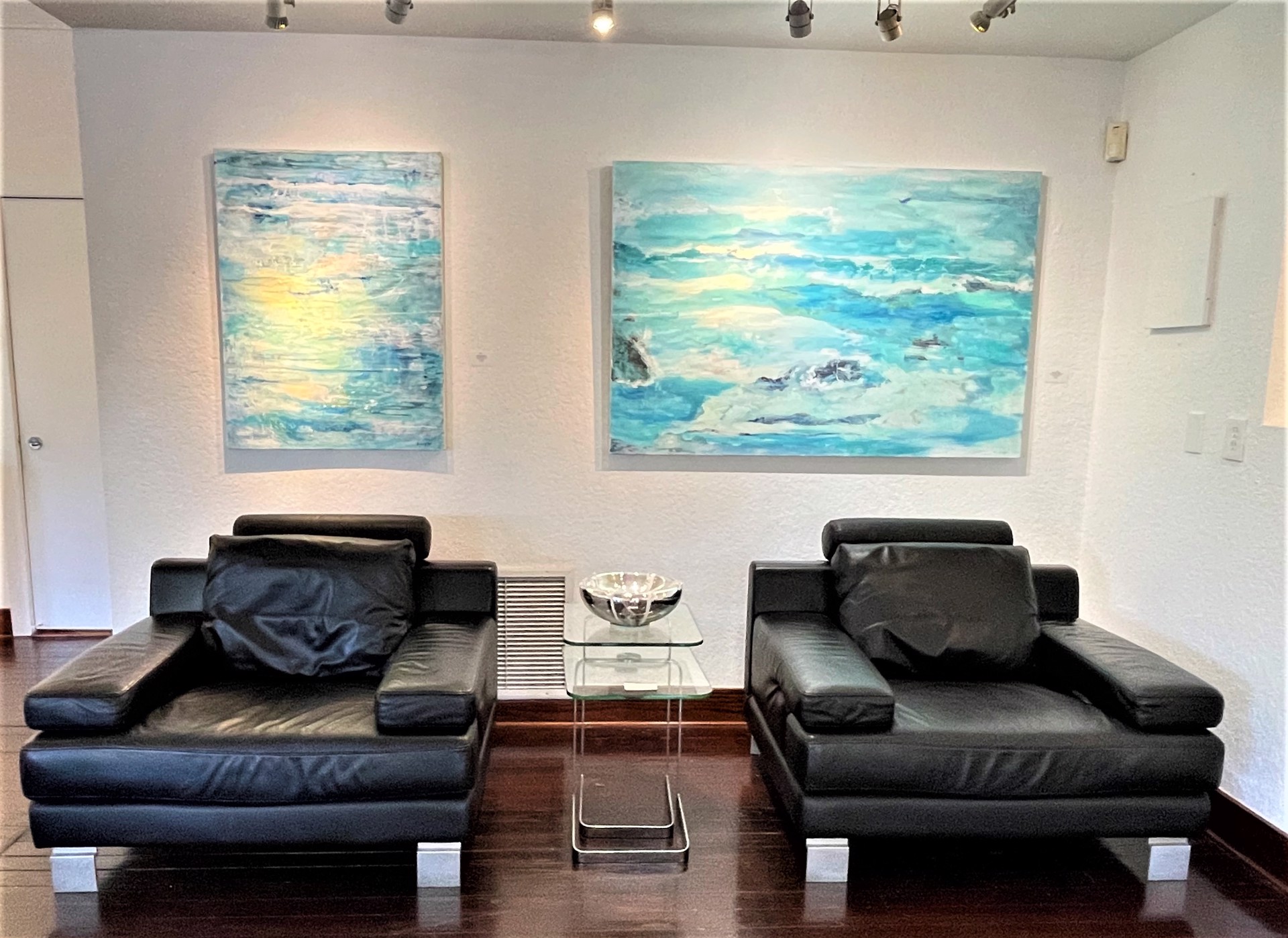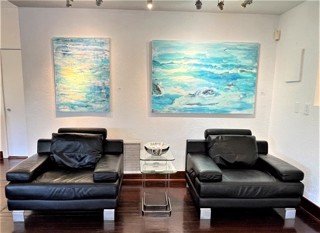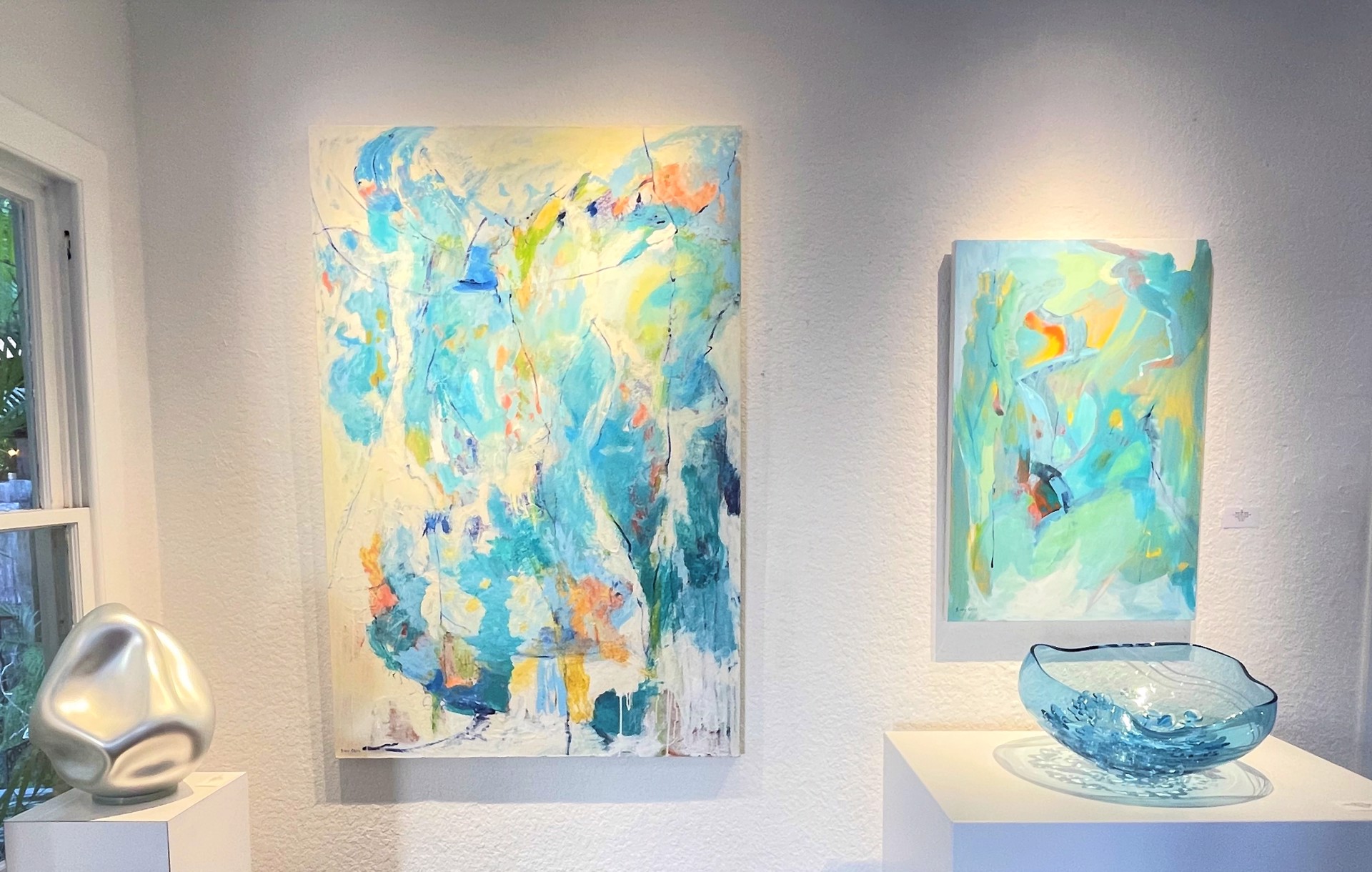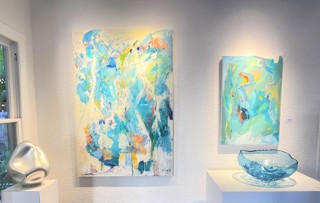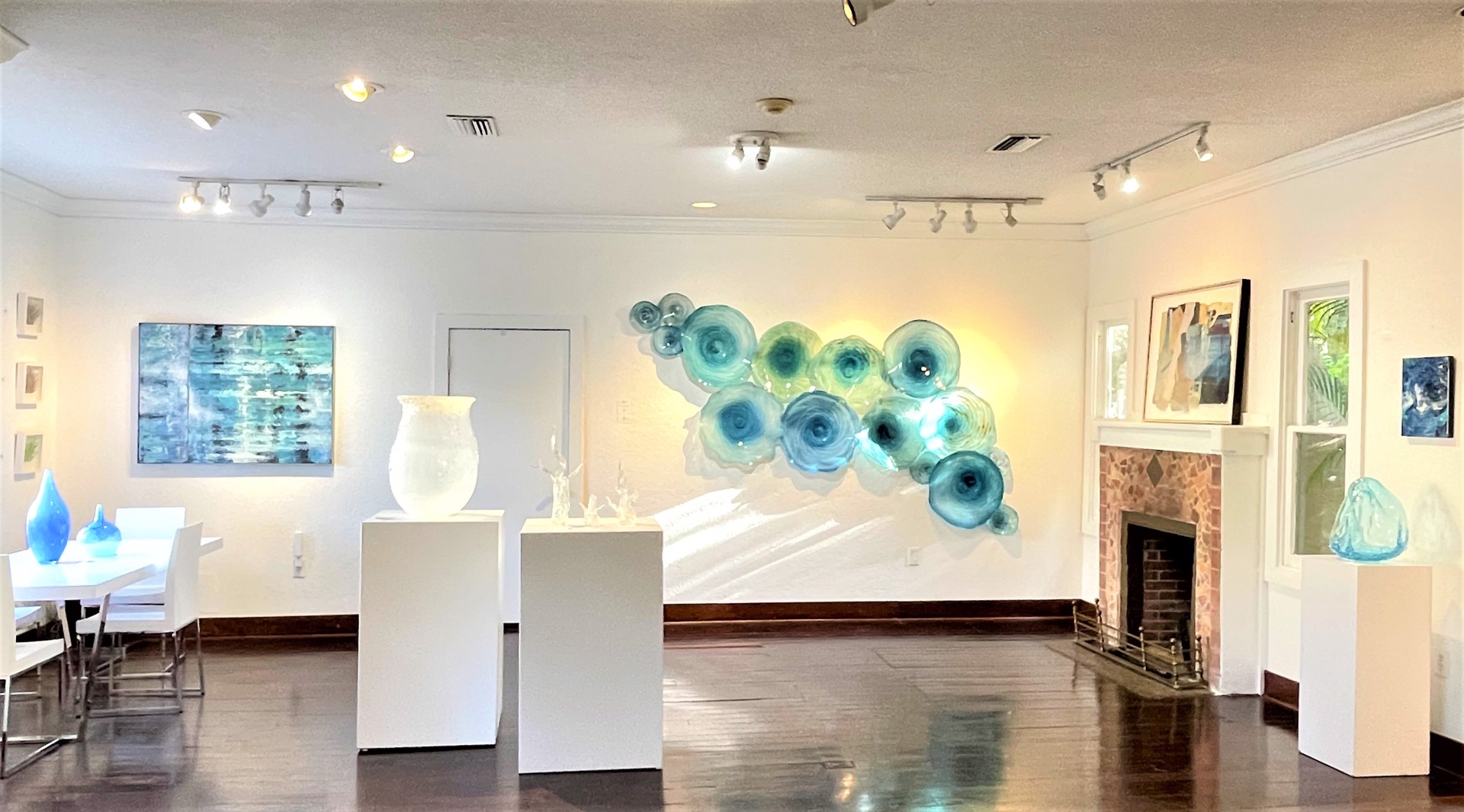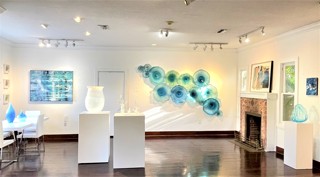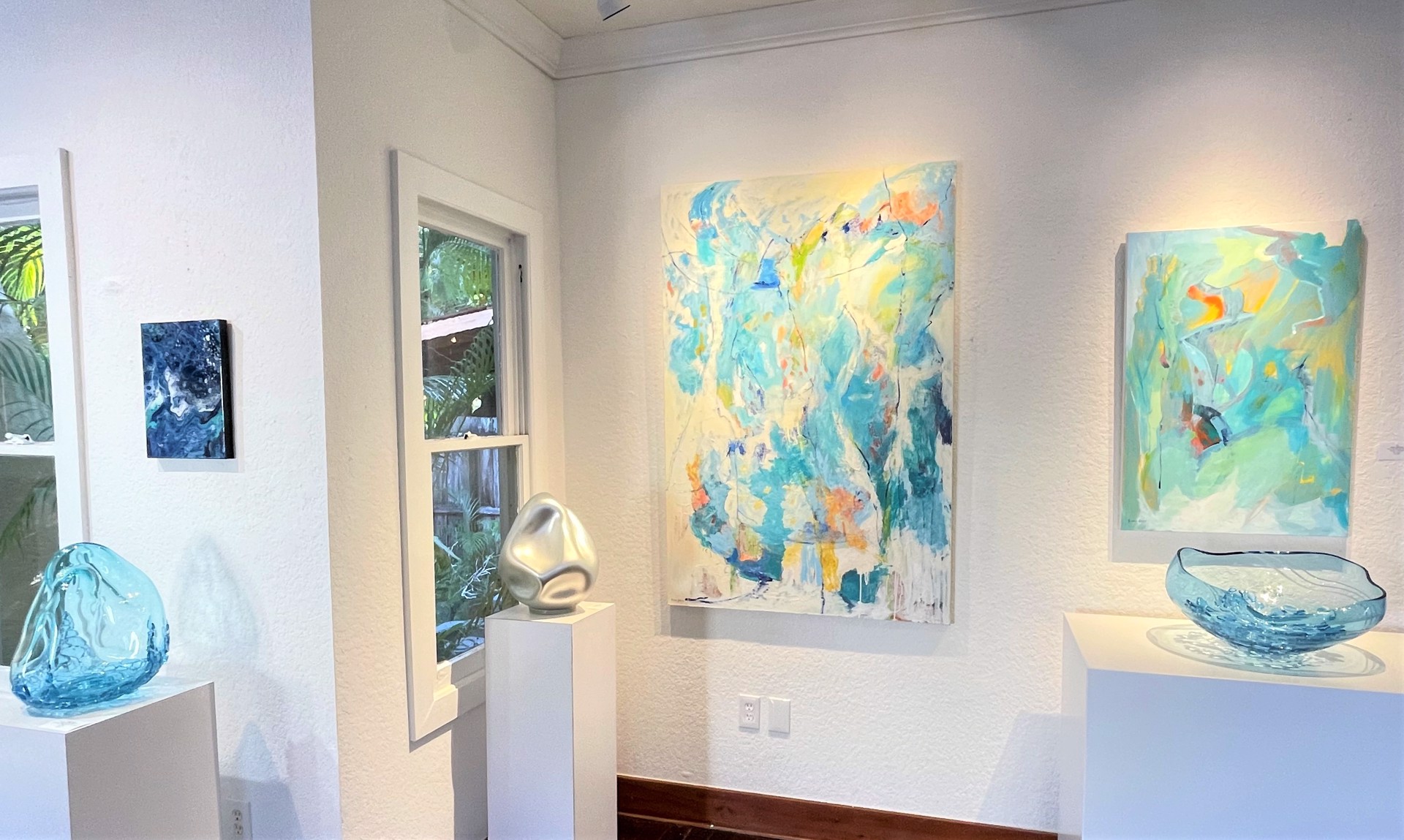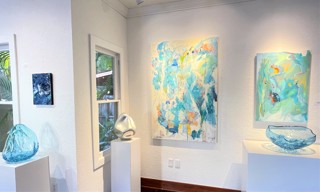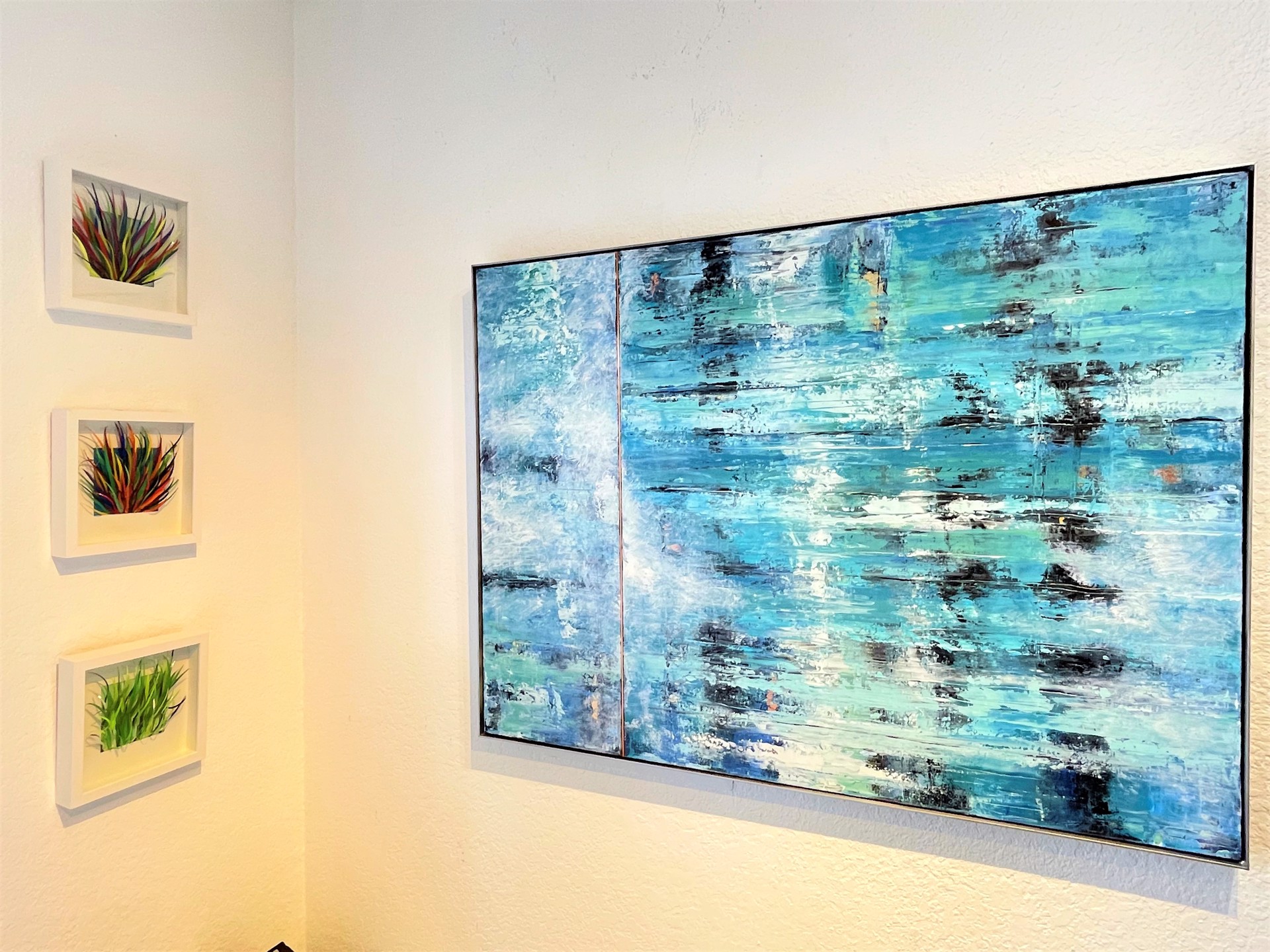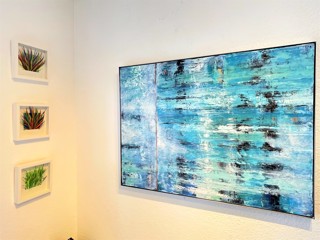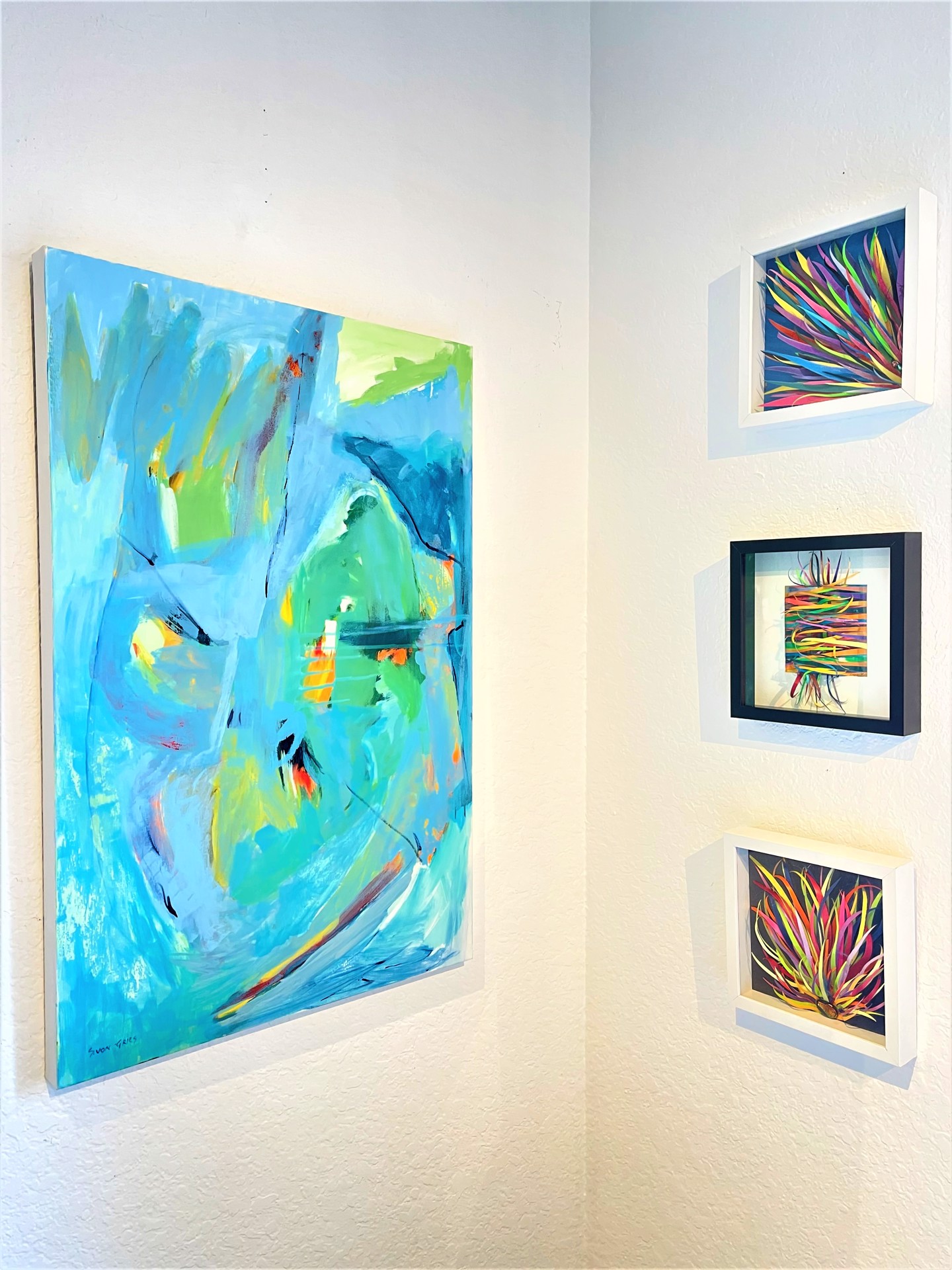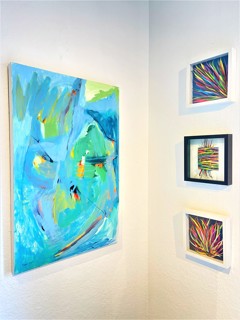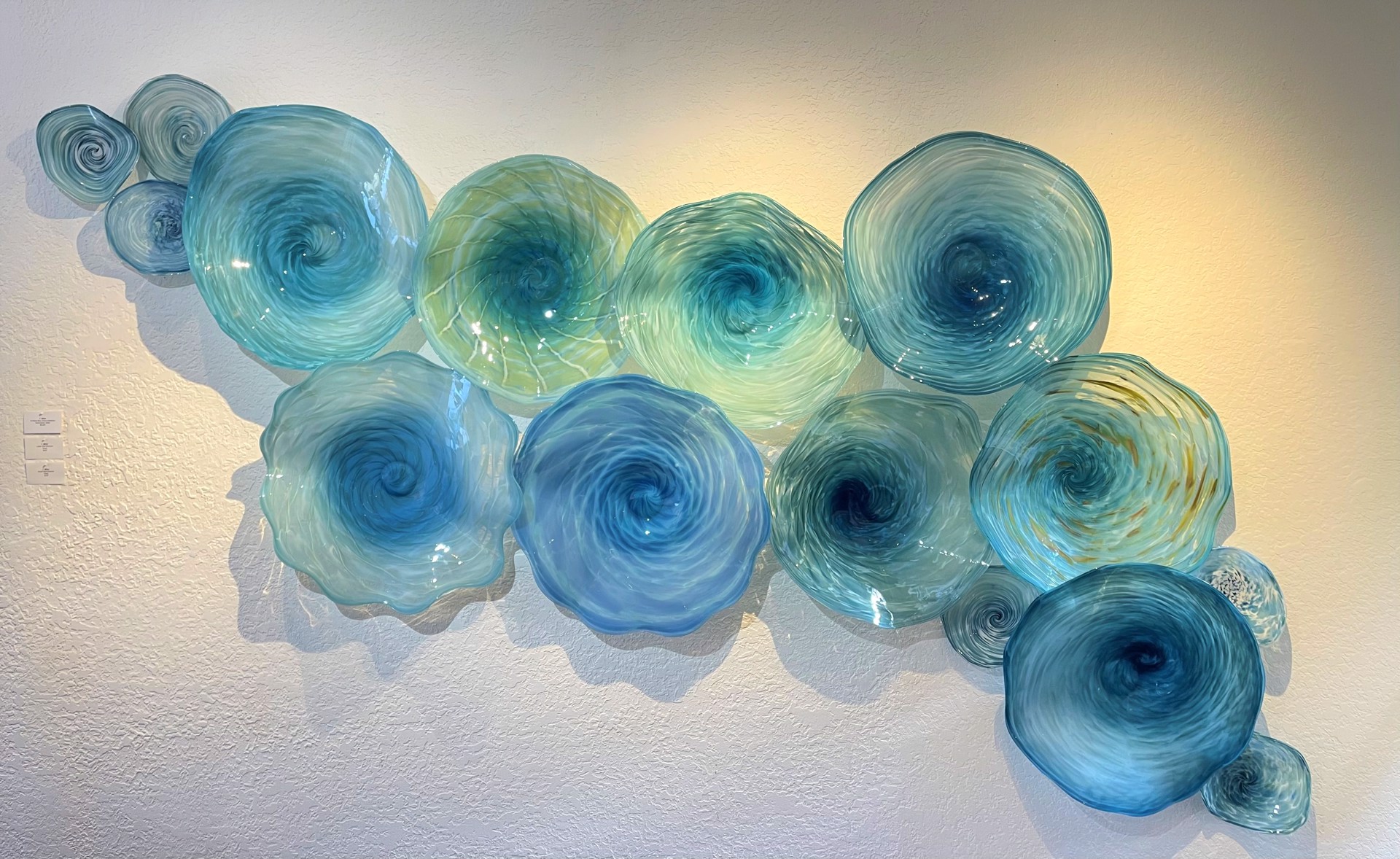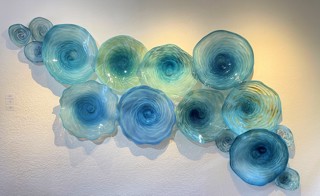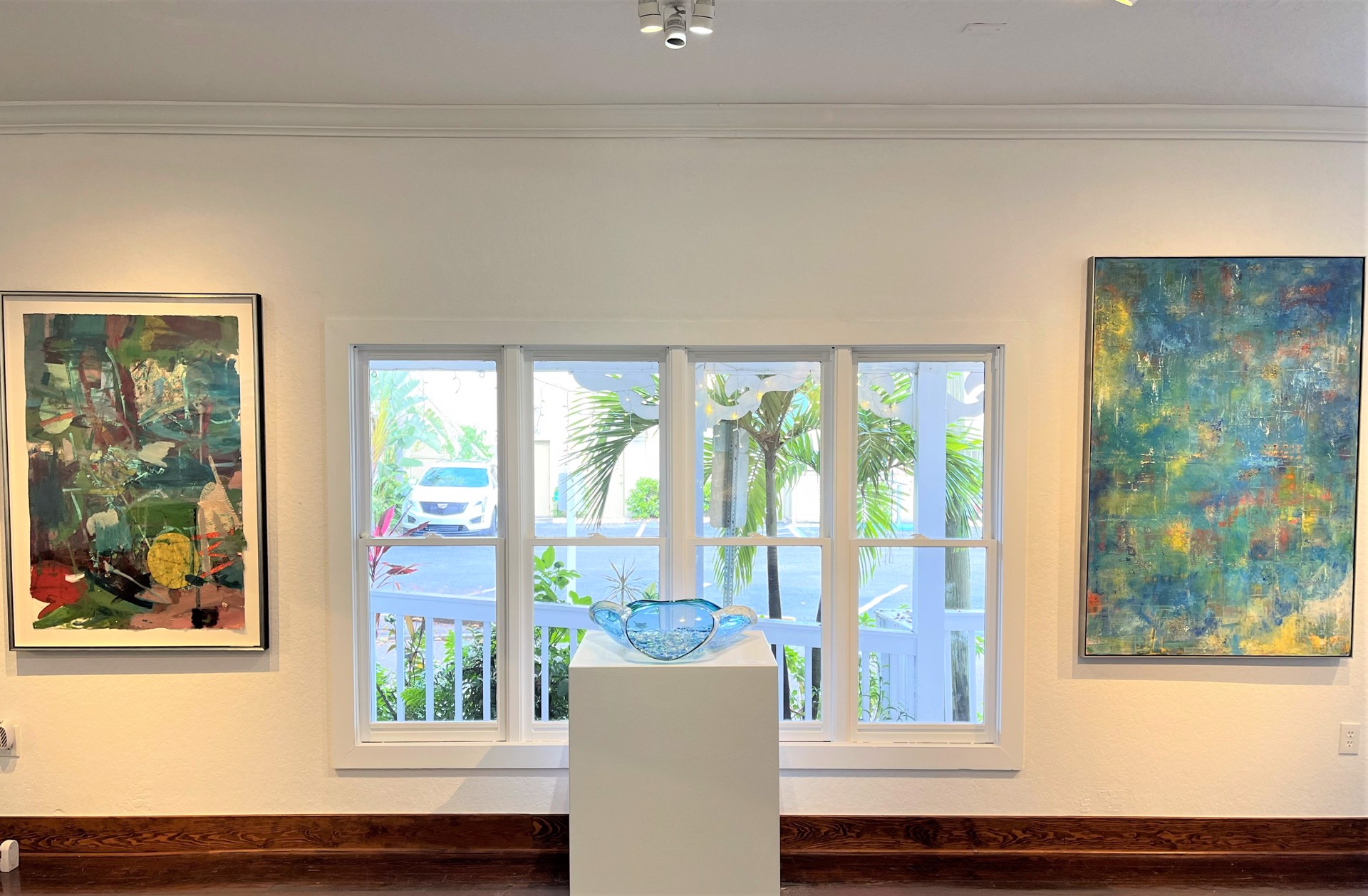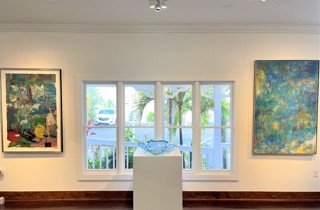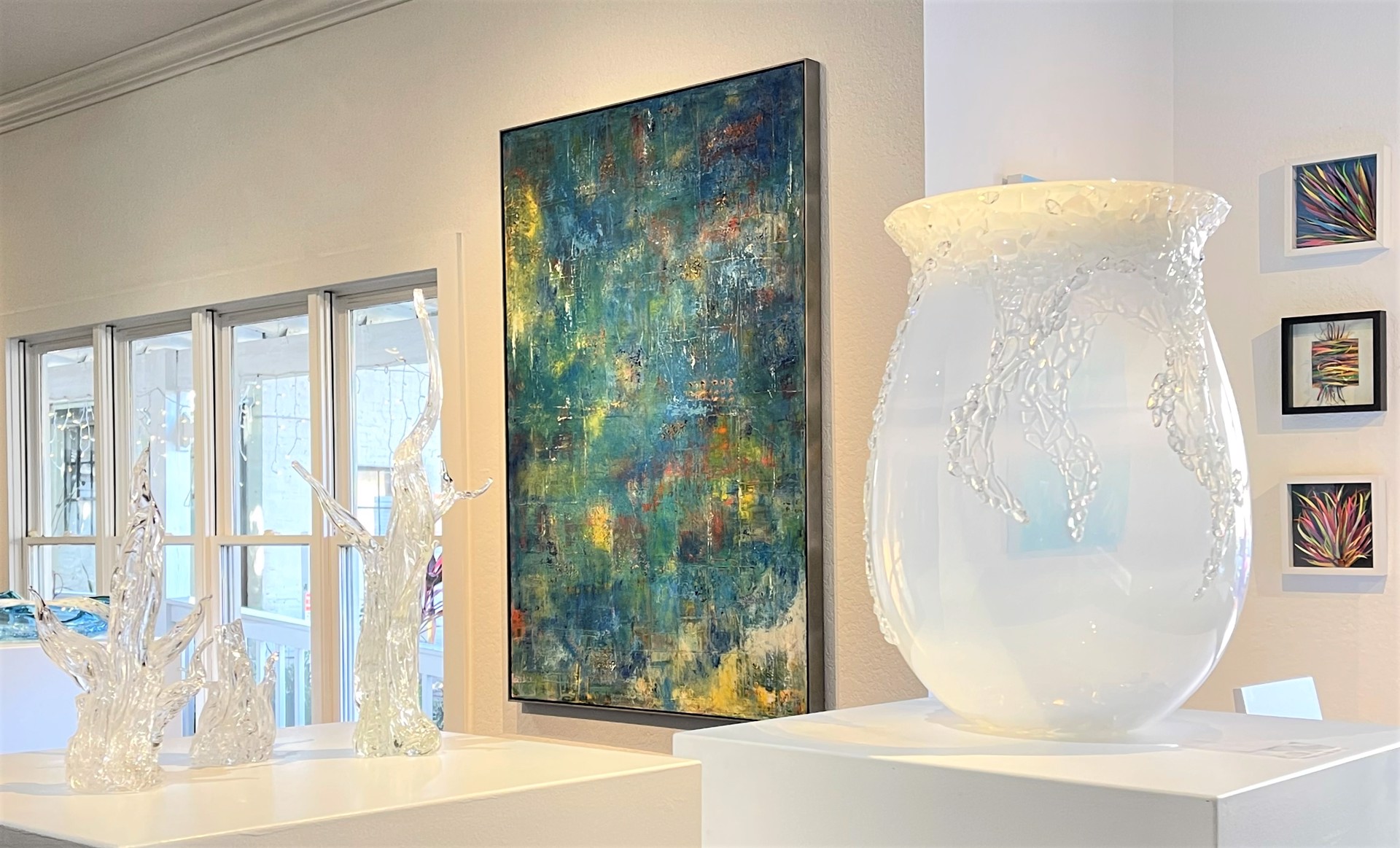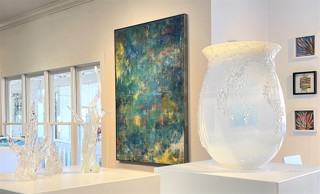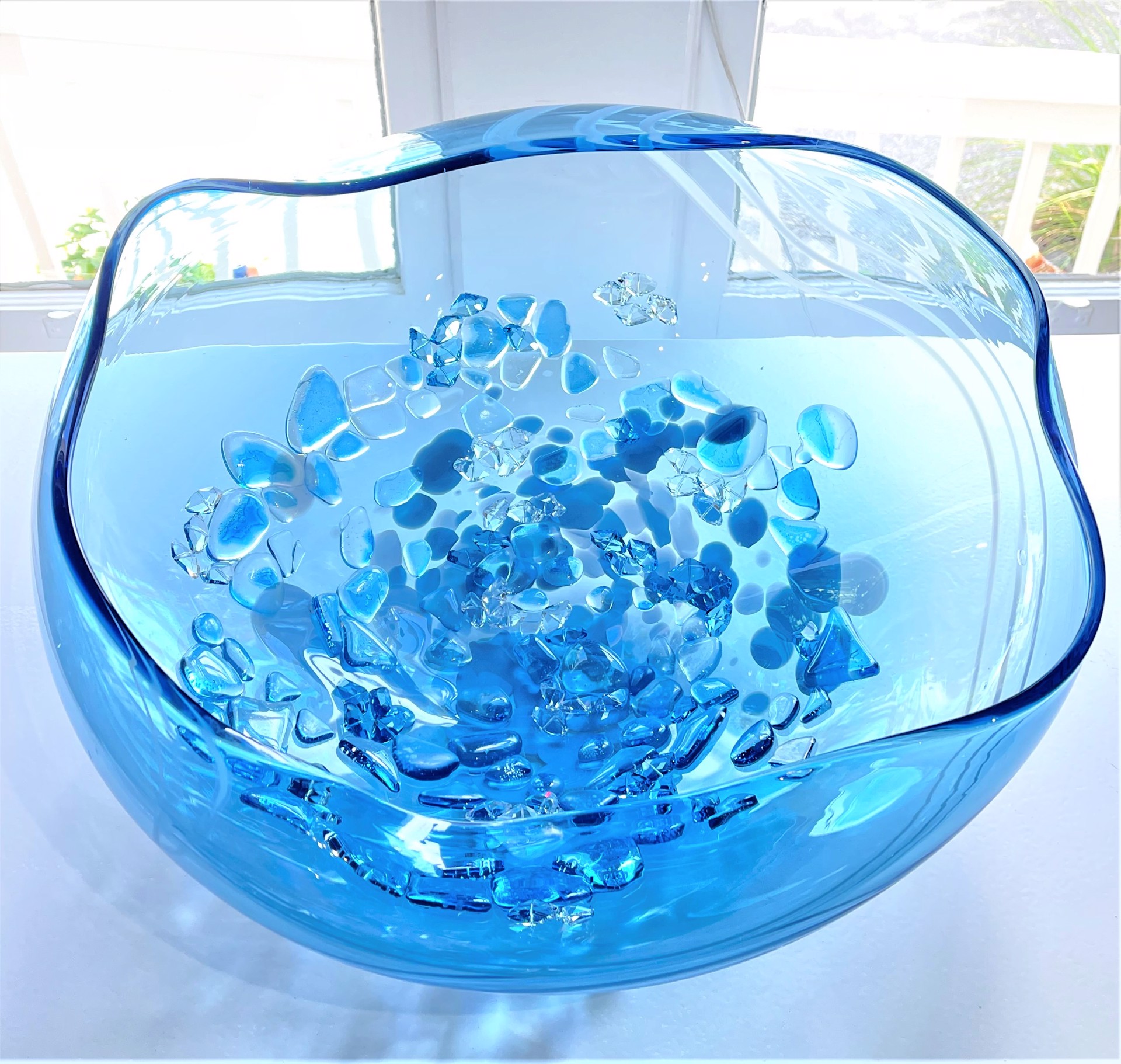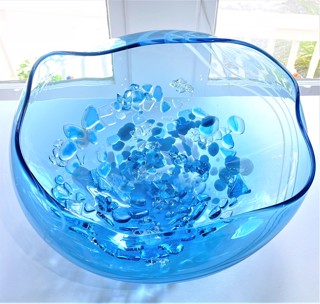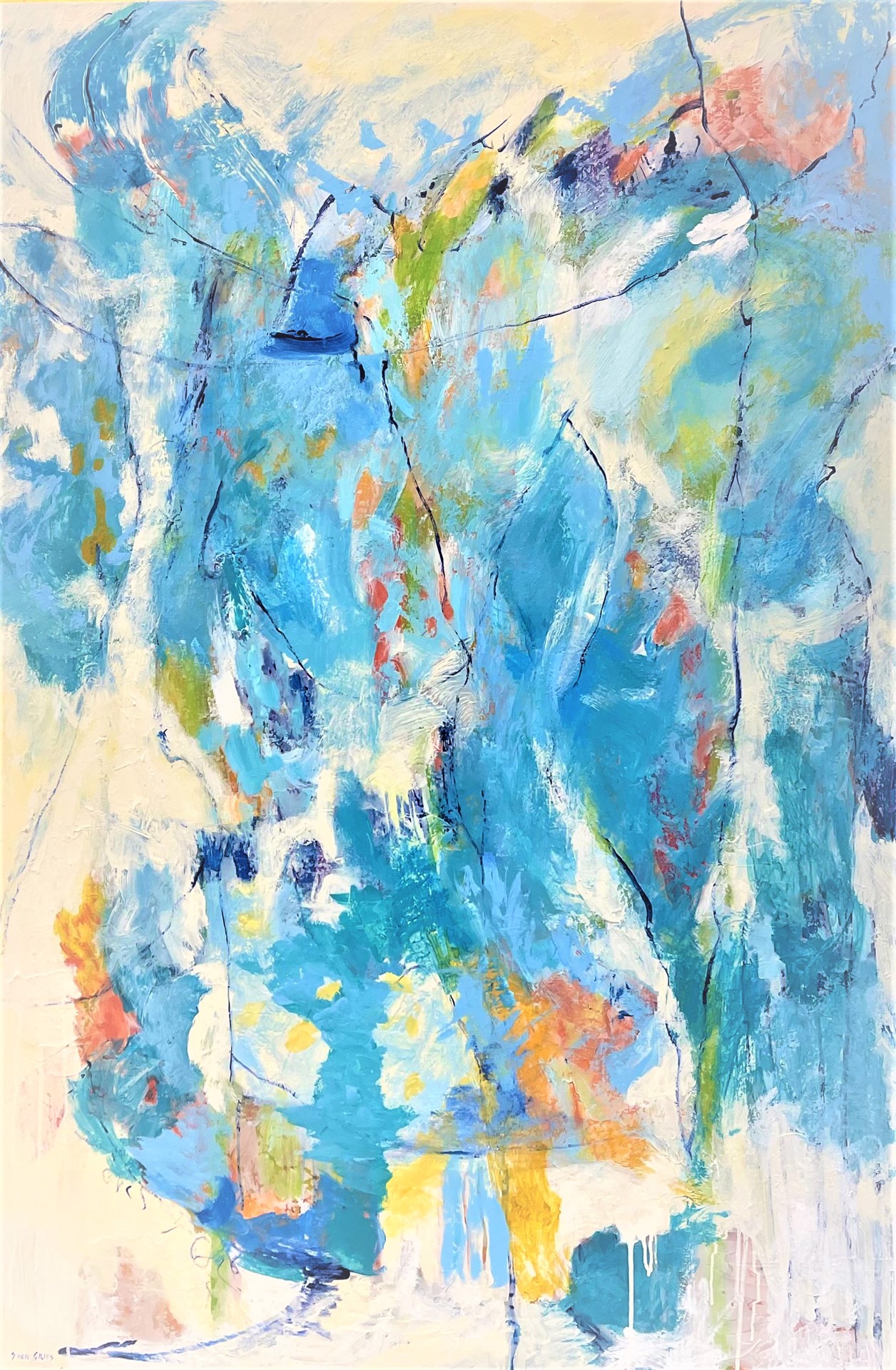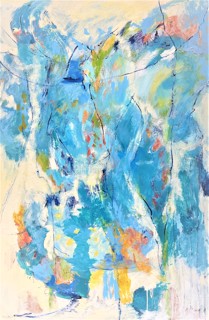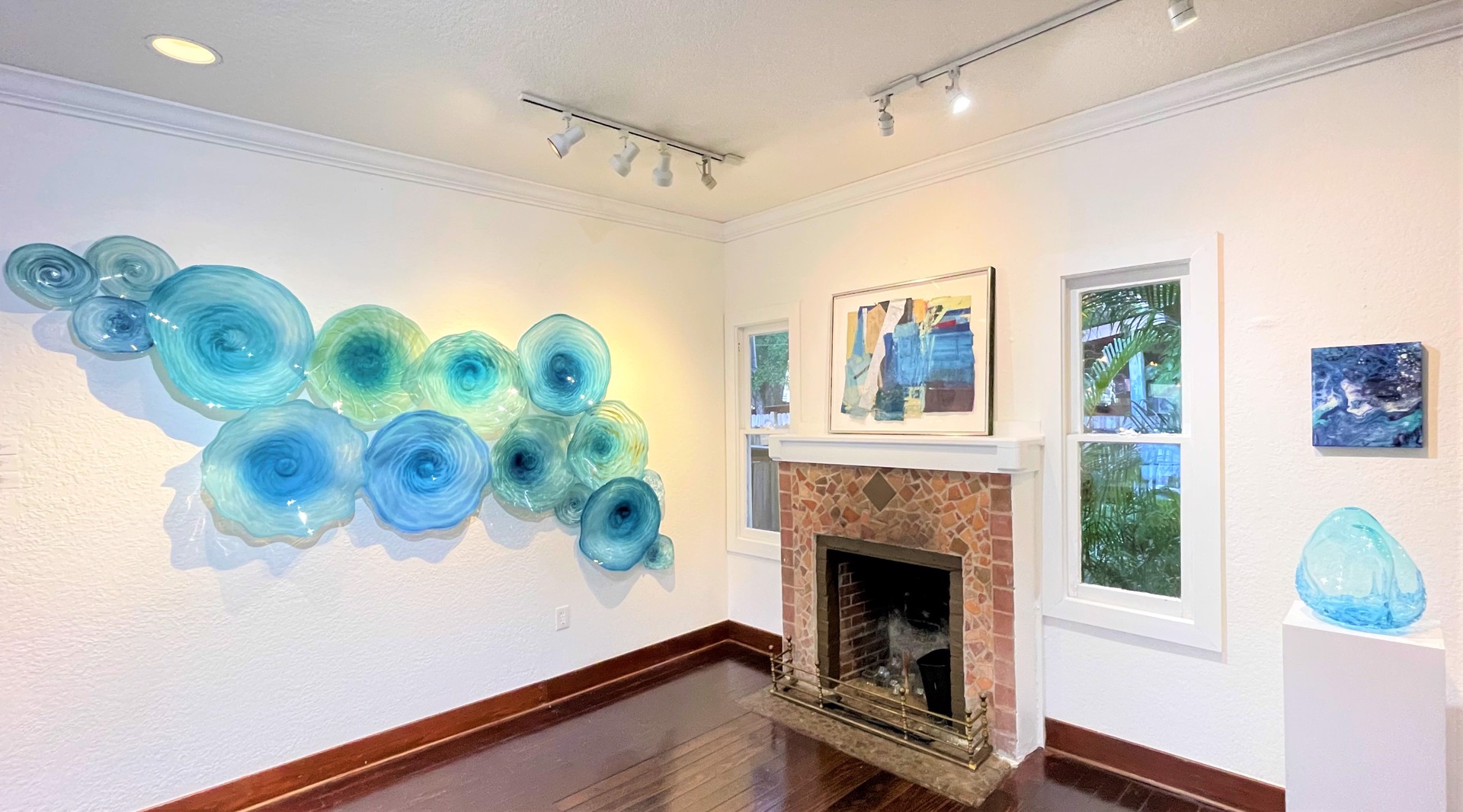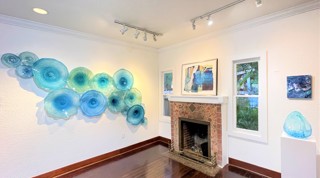 Contemporary Emergence is an exhibition showcasing the latest and
greatest works from 7 of our local and nationally acclaimed artists. These
pieces use different colorful variations to evoke feelings of joy as we
prepare to kick-off our 2021/2022 season. This preliminary group show sets
that standard on what is yet to come from 530 Burns Gallery!
Let Contemporary Emergence drive you into an ethereal space of calmness
and edge. We hope this unique blend of glass and paintings will give you
a glimpse into the shades of blue aesthetic that we are known for.
Contemporary Emergence will be displayed until November 4, 2021.
Curated by Andrew Trujillo