2020 Vision - Linda Richichi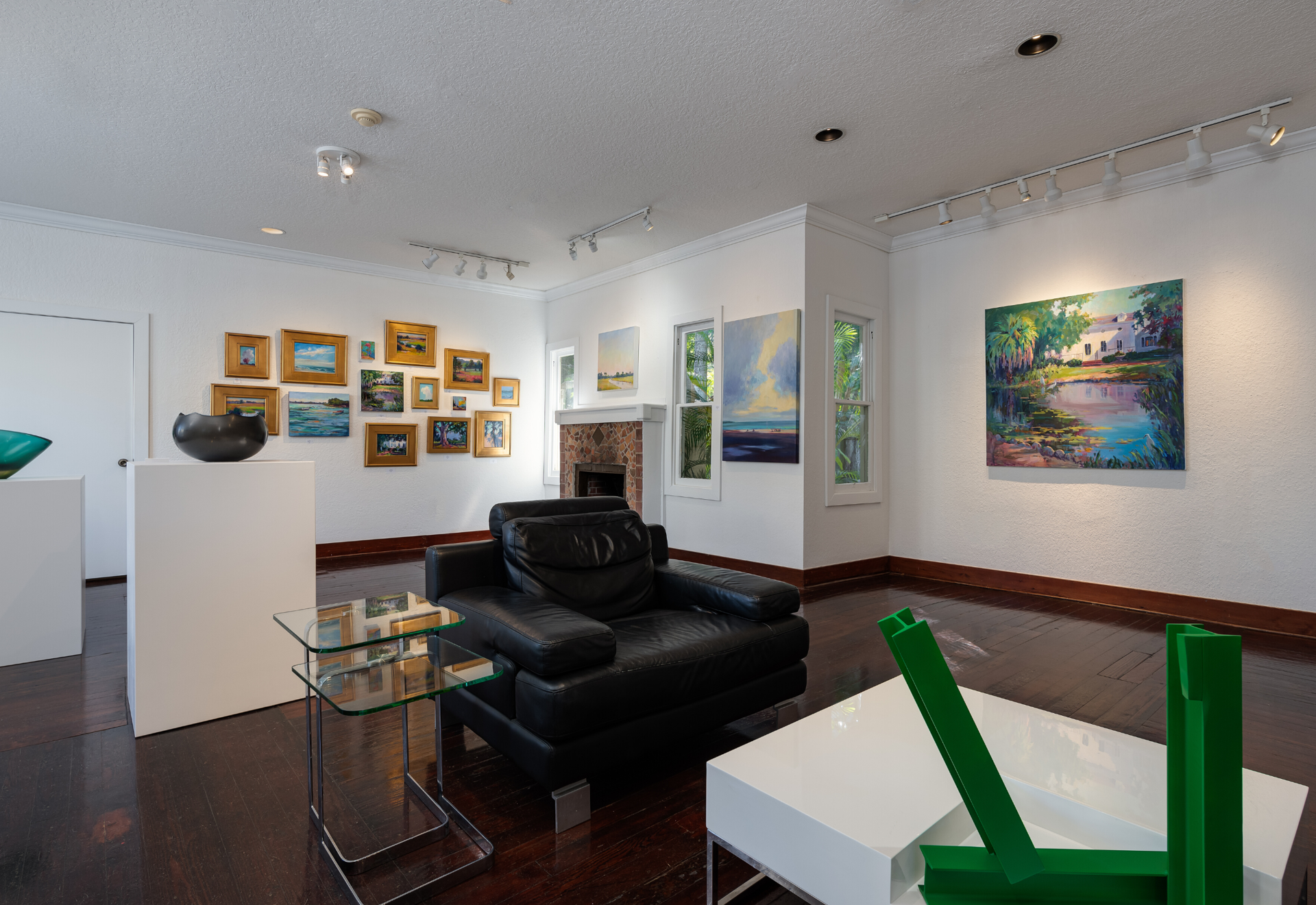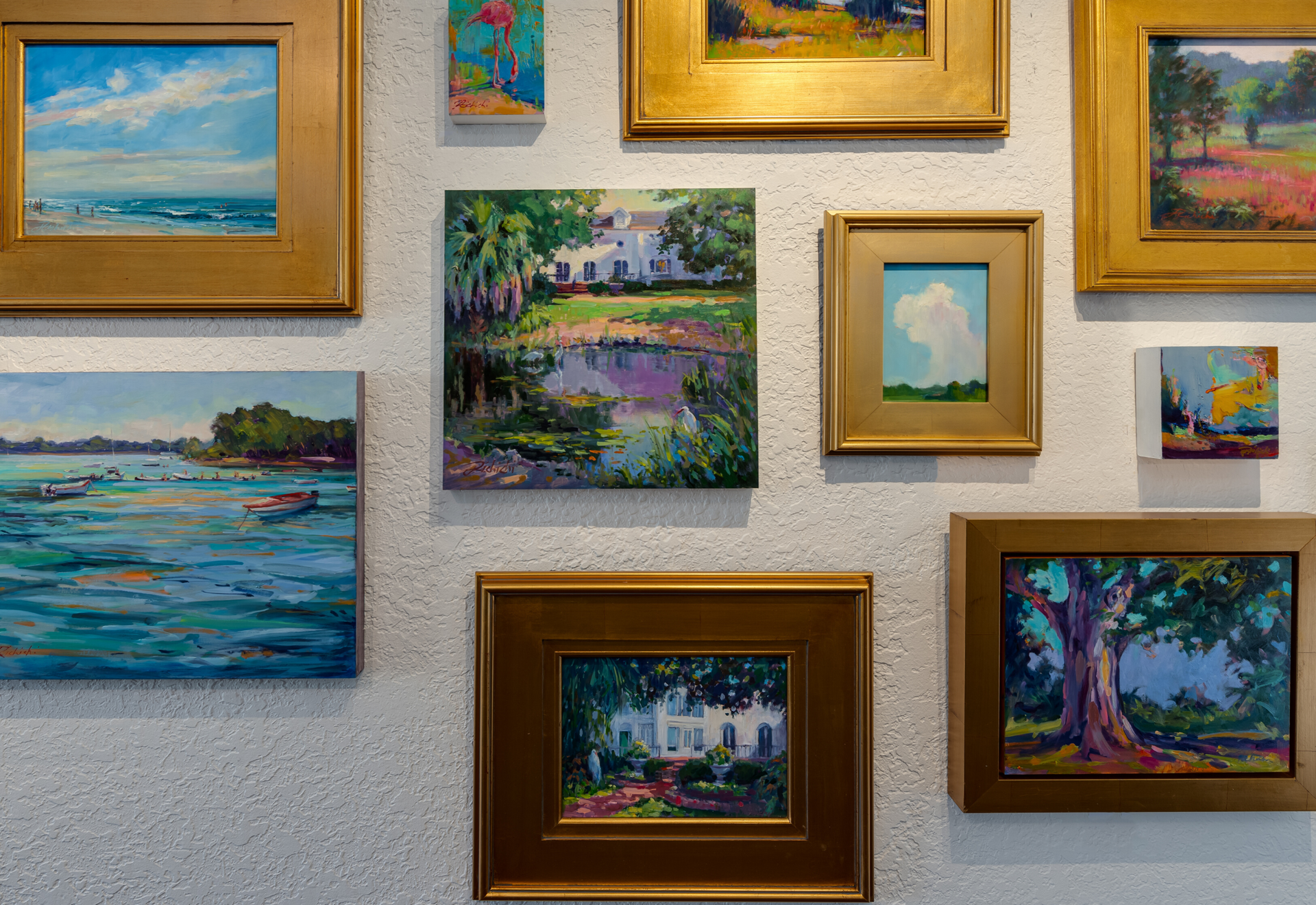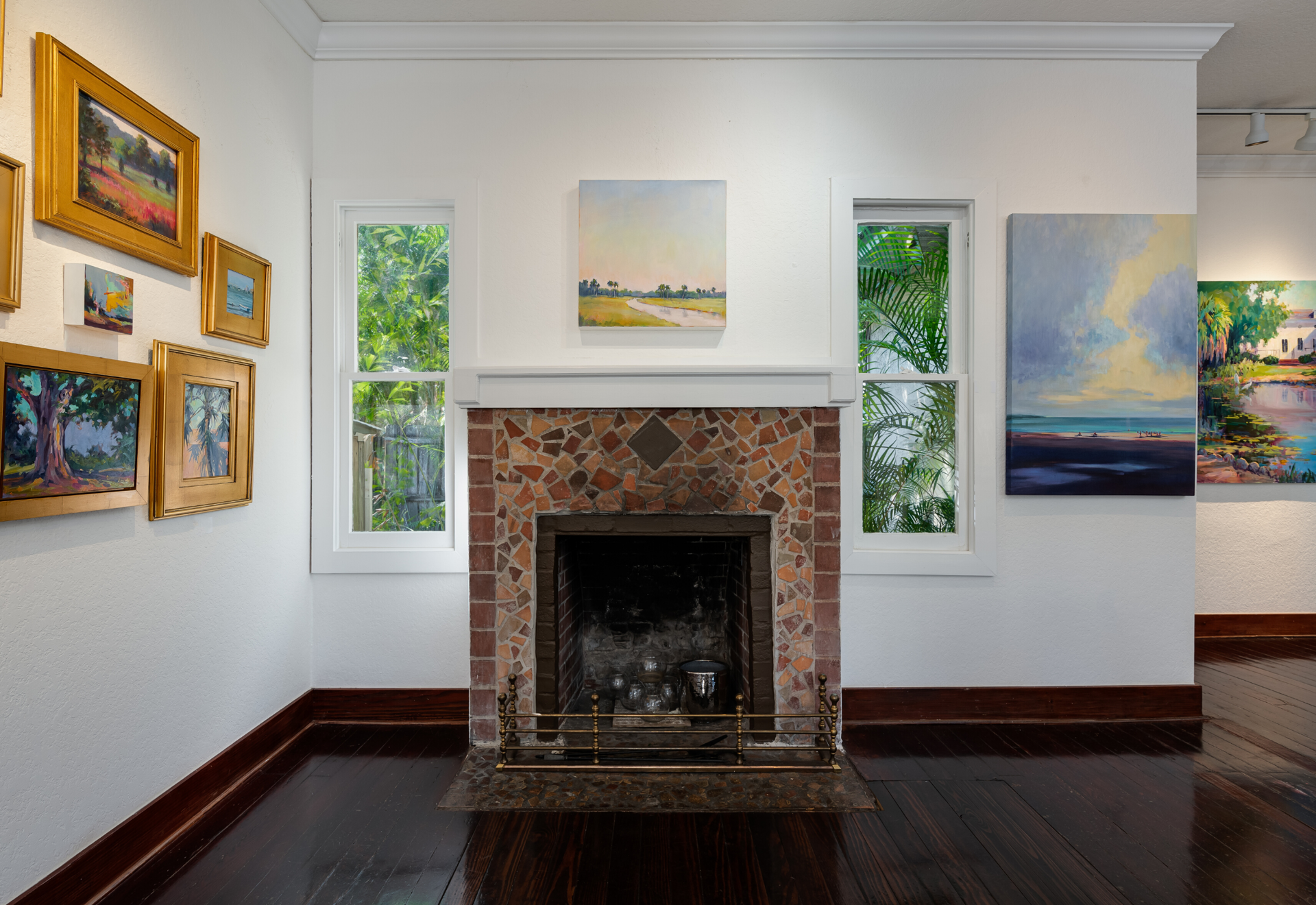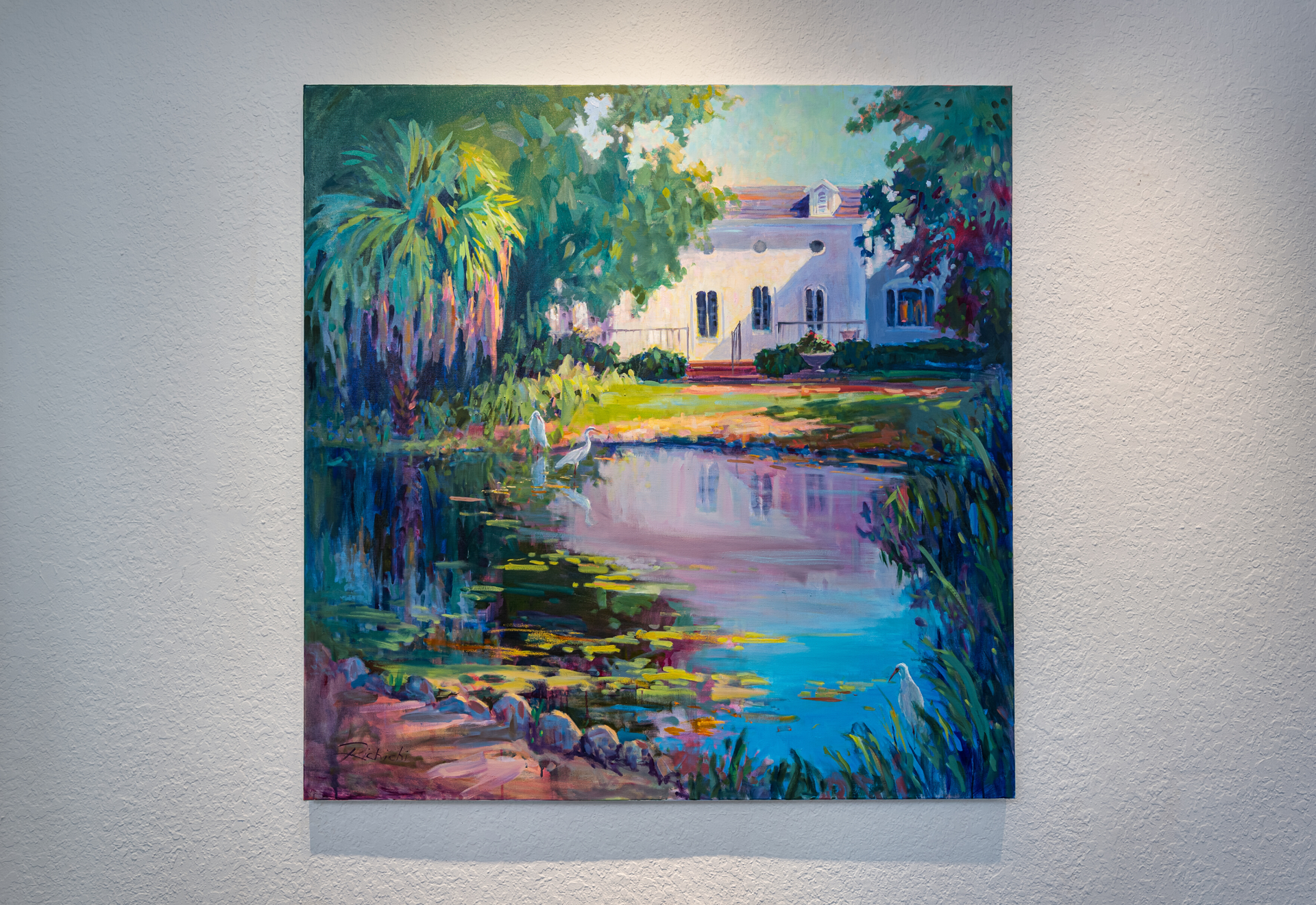 Press Release:
530 Burns Gallery Announces 2020 Vision a Solo Painting Exhibit by Linda Richichi Opening Jan. 24, 2020
530 Burns Gallery, located in Sarasota, Florida, is proud to present 2020 Vision, an exhibition featuring oil and pastel paintings by Linda Richichi. The show runs from January 24 through February 5, 2020. Richichi's newest body of work explores an openness to her muse which she defines as an unseen inner force that moves her to paint in an evolutionary way. Until preparing for this exhibit, she thought her relationship with her muse was private and personal. She now reveals a look into the events which inspired this work.
Richichi often asks herself a question prior to painting; "what would be good for me to see or know that I can't see yet?" An answer comes either in the painting itself or during the drawing of a preparatory sketch beforehand. In her painting, The Connection, the answer came in a moment of clarity when she painted a light-filled stripe that indicated a brighter space of existence.
Though her paintings appear to be physical, idyllic landscapes or skyscapes, Richichi has sought to capture the moment when an opening appears in the veil between the seen and unseen worlds, inspiring a fresh perspective. A moment like this, preserved in paint, reminds the viewer that revelation can come to anyone, although it's fleeting and precious.
Richichi then wondered if she should add such a stripe to more of her paintings, including a few that she had already finished. Returning to her studio the next morning a bit earlier than usual, she was startled by what she saw. Several paintings had vertical, sunlit stripes, each in an appropriate place on the painting. Was her muse helping her to see the pieces anew by allowing strips of light from nearby windows to shine through the blinds, illuminating each painting with a perfect vertical line? Or was it just an amazing coincidence?
Regardless, Richichi's talent has lead her to national acclaim. Gallery owner Nikki Sedacca says, "Linda's recent appointment to Signature Status in the Pastel Society of America makes representing her more exciting than ever. Her talent is limitless."
The ethereal, profound, and transformative power of painting and more are explored in this exhibition. The new paintings add another layer of complexity to Linda Richchi, who is known for capturing color and energy when painting en plein air. A meet the artist Opening Reception will be held on Friday, January 24th from 6 to 9PM. For more information about the pieces that will be featured in the show, or to learn more about the gallery and Linda Richichi, visit www.530burnsgallery.com.