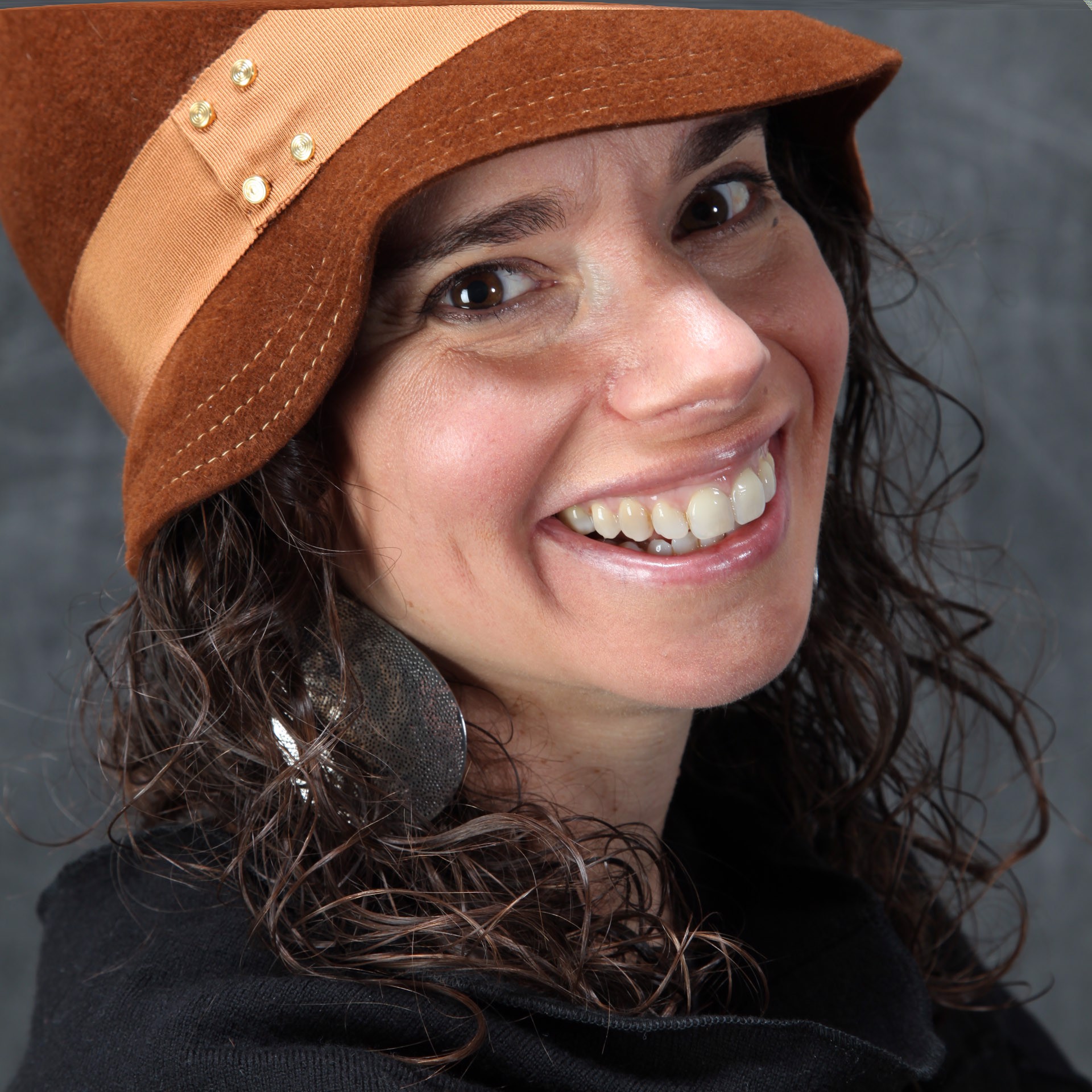 Artist Statement:
Painting for me is, like life, elusive. The more you think you understand the less you really do. In my studio practice, I approach this attempt at defining a feeling through a style I refer to as gestural symbolism. As a gestural painter influenced by Abstract Expressionism I utilize mark-making and juxtaposing incongruous colors to create a unified and absorbing image. As a symbolist, I develop a set of symbols in terms of colors, shapes, and underlying images for each series.
I begin each series in the same manner: Something I've stumbled upon, often a text of some sort, that requires teasing out. It's not the type of teasing done in a literature class, but it needs to be mulled over in my studio with tools, paintbrushes, symbols, canvas, wood, panels, pigments.
Artist Bio:
Leeman's paintings and drawings have been exhibited widely in solo and group exhibitions throughout the United States. Her work is held in public and private collections, including Princeton University. Ms. Leeman has been the recipient of numerous awards and honors. She received grants from the Greater Columbus Arts Council and Vermont Studio Center. Leeman earned her BA in studio art from Oberlin College and MFA from Mason Gross School of the Arts at Rutgers University. Ms. Leeman teaches painting and drawing at colleges in Columbus.
Each series of paintings begins with a question or problem that she solves in her own visual language through creating a set of symbols and colors. "The beginning paintings in a series for me are fraught with excitement and fear as I have no roadmap for the finished works," Leeman said. "This not knowing, though, is part of the thrill of painting." Her work includes collages and oil paint on canvas, paper, wood, and Dura-Lar. She makes paintings that are multilayered, messy, and complicated.
Ms. Leeman is represented by the Sharon Weiss Gallery in Columbus, Ohio; Rutledge Street Gallery in Camden, South Carolina; 530 Burns Gallery in Sarasota, Florida; and B. Deemer Gallery, in Louisville, Kentucky.
Read More