Marleen De Waele - De Bock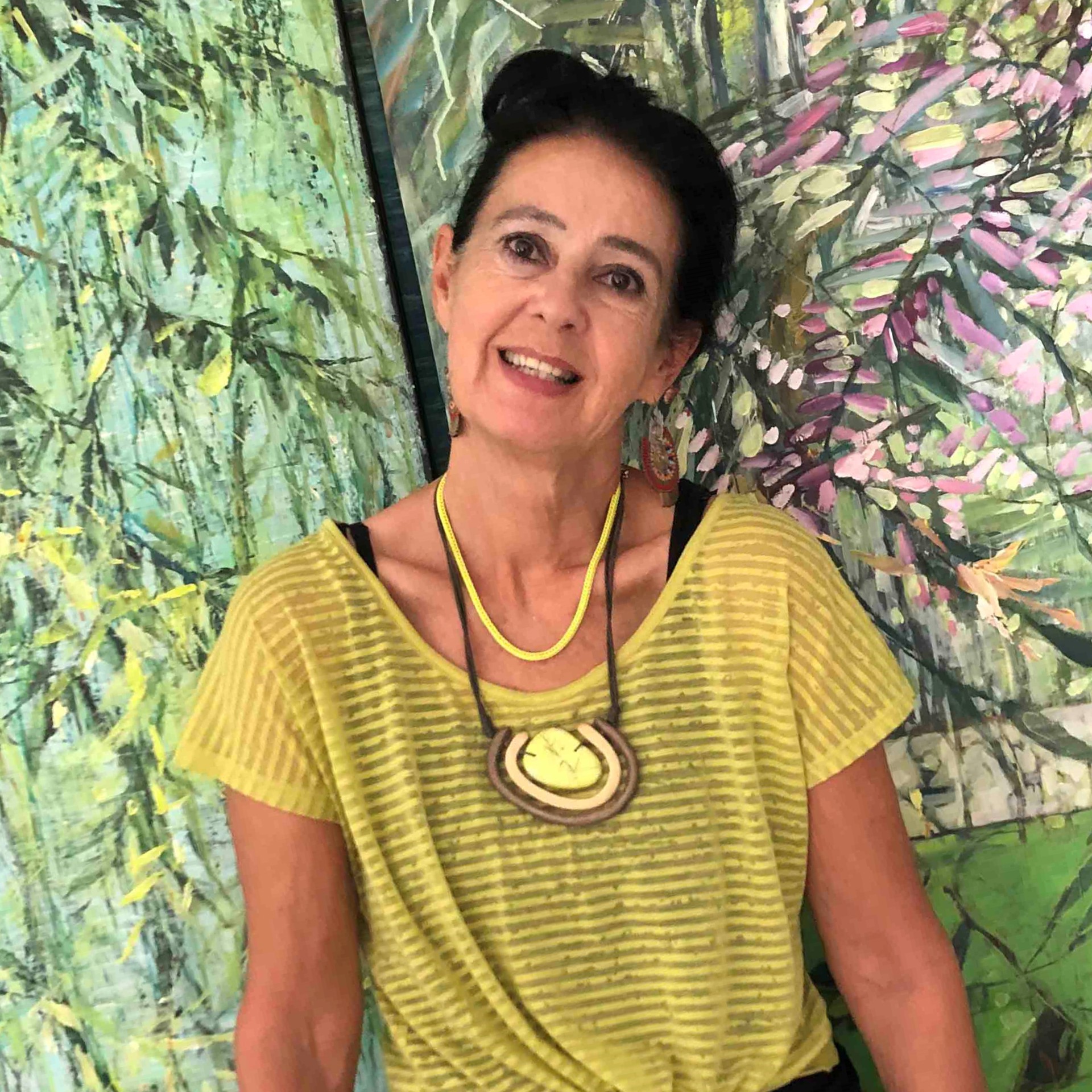 Biography:
I am a Belgian-born artist who graduated from one of the most prestigious art schools in Belgium. I lived in Mozambique, South Africa, Nashville, TN, and currently in Boca Raton since 2018. My work and subject matter have been very diverse throughout my career and are inspired by the culture and environment where I live. In the last 10 years, my focus has been on the nature that surrounds me. My paintings reflect a new set of ideas and express the desire to honor the small glimpses of beauty and life peeking through even in unlikely circumstances. During Covid-19 I was often outdoors on walks or at a park. Florida's nature was new to me, and an endless source of inspiration and beauty. I have exhibited in multiple solo and group shows internationally for almost four decades. I am currently represented by various galleries in the southeastern United States.
Artist Statement:
Art is personal, for me, it is about studying, living, practicing, traveling, and being willing to grow. My work from this past year is based on nature and imaginative landscapes. They are colorful, largescale pieces. Each painting has a fresh, calm quality and offers an insightful look into the state of mind I was in while painting. I am inspired by nature and Botanical Gardens; in fact, I think I have visited all of them in South Florida. My process involves me taking pictures, and once back home in my studio, I use them as a starting point with a vague resemblance to create my paintings. I like to say, my pieces start in reality but end in a multilayered fantasy. I start with an abstract background with some initial outlines of shapes painted with acrylic and then I begin to add more layers. Each finished painting has a unique texture and depth. Starting as a young artist showing my work in coffee shops, restaurants and working my way up to multiple gallery representations, solo exhibitions, and museums is something I'm very proud of.
Read More