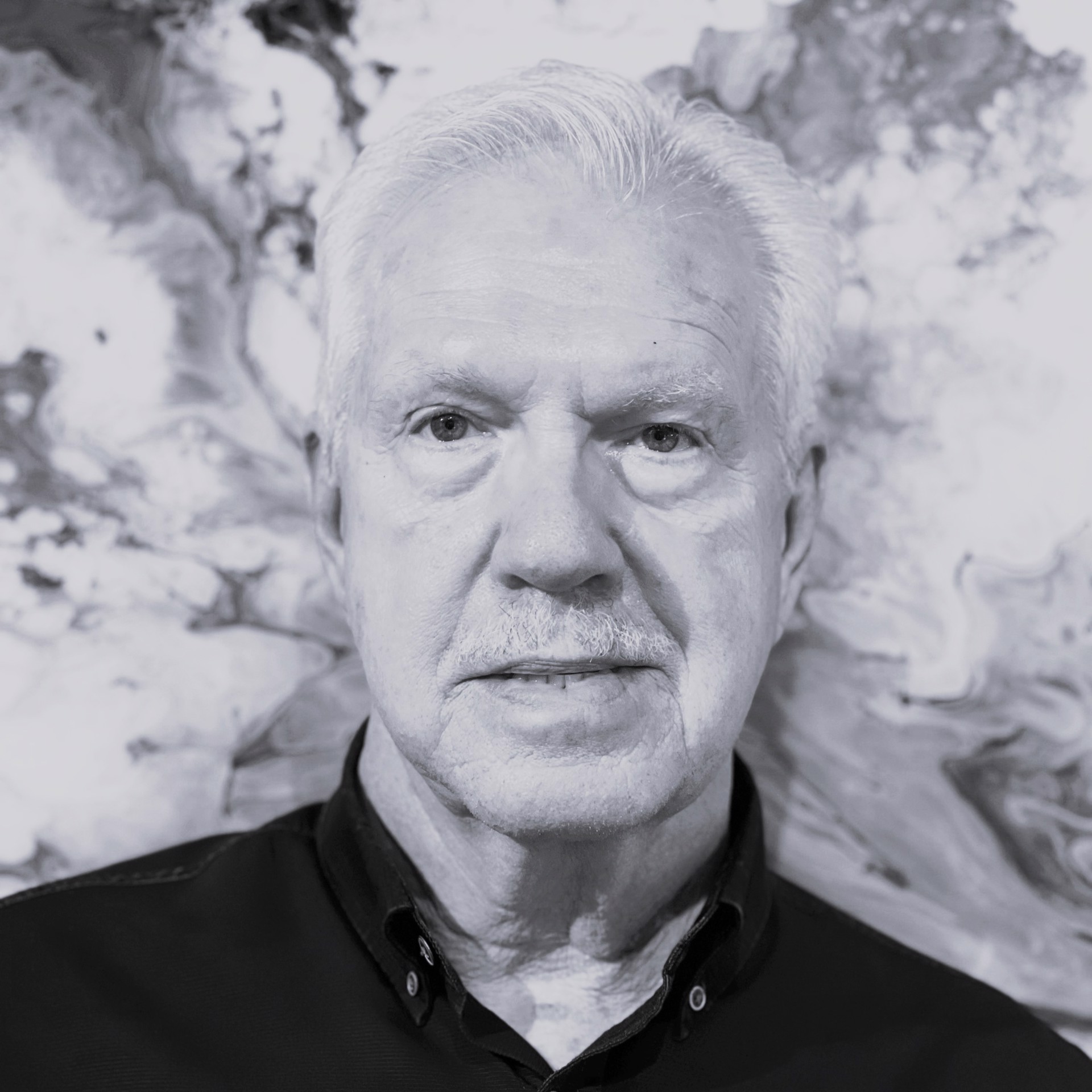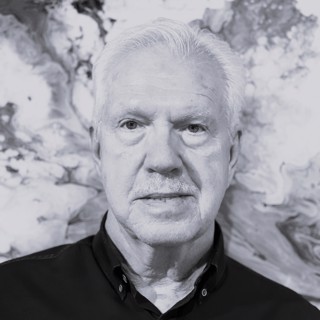 John Lough grew up in a small town near Columbus, Ohio where there were no art galleries or formal art training. He received his degree education in the early 1960s and faced much adversity. He's a resilient man who has overcome trauma and abuse which now inspires his art. Having always been drawn to colors and shapes, John evokes, a positive energy within his pieces.
His process involves mixed media on canvas typically with alcohol inks, resin, and acrylic. After retiring as an executive vice president, he began his art journey that started out with three canvases, some paint, and a new perspective on life. The journey has been successful having sold paintings privately to collectors.
John likes to say, "I'm not tied to convention: so, painting, for me, is freedom, like escaping into a novel and not caring about anything except that world someone created." He wants people to feel what he feels while painting and likes to evoke emotion that stirs something within. He appreciates when people use their imagination to see his vision through an artistic lens. He has been motivated by abstract art throughout his life and that heavily influences his artistic direction.
Read More