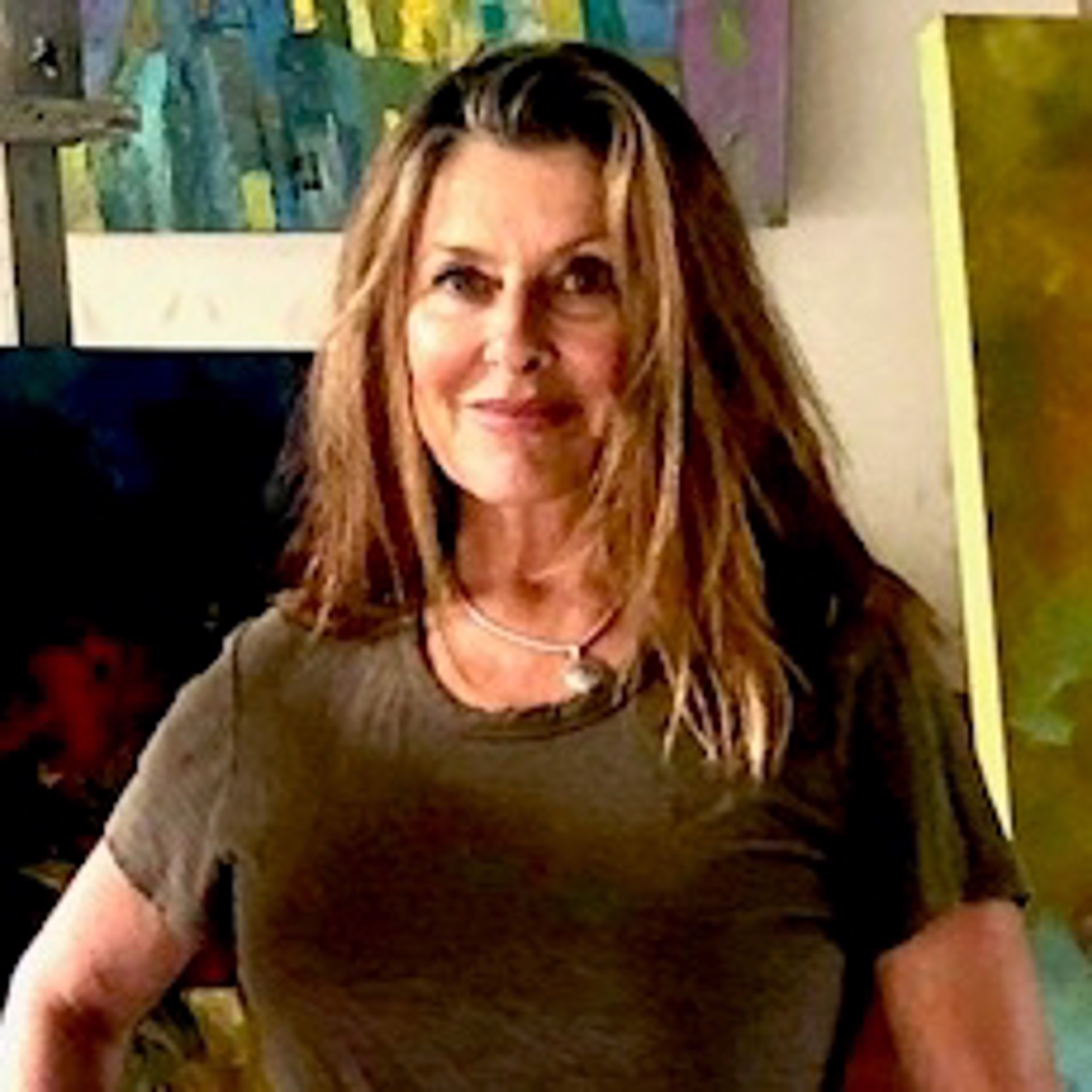 Artist statement
It is my deep appreciation of nature that inspires my work. I first began my art as a gardener, long before ever taking the brush to canvas. Both practices are similar by arranging harmonious colors and marrying textures & shapes.
I began painting in 2007 after moving to Sarasota, Florida, the colors of the gulf inspired my work and they transitioned when I came back to Canada in the summer. Primarily a self-taught artist, I have studied at Workshops in France, painted in Plein Air in Provence, and have traveled both eastern and western Canada, and throughout Arizona, and the Southwest. I start off with small studies to inspire my larger studio abstracts and landscapes.

I paint what I observe in my natural surroundings, to show my appreciation of the greens and blues of the Gulf coast. Our natural world works symbiotically and effortlessly in its cycle of sleep and regeneration, taking only what is needed to sustain life. Even as the garden wilts and decays, its purpose is to renew other life forms. Can we too as a species learn to live in complete harmony with nature? Being part of the circle of life and honoring its fine balance is an incredible harmonious perfection.

Erin Thibault
Read More